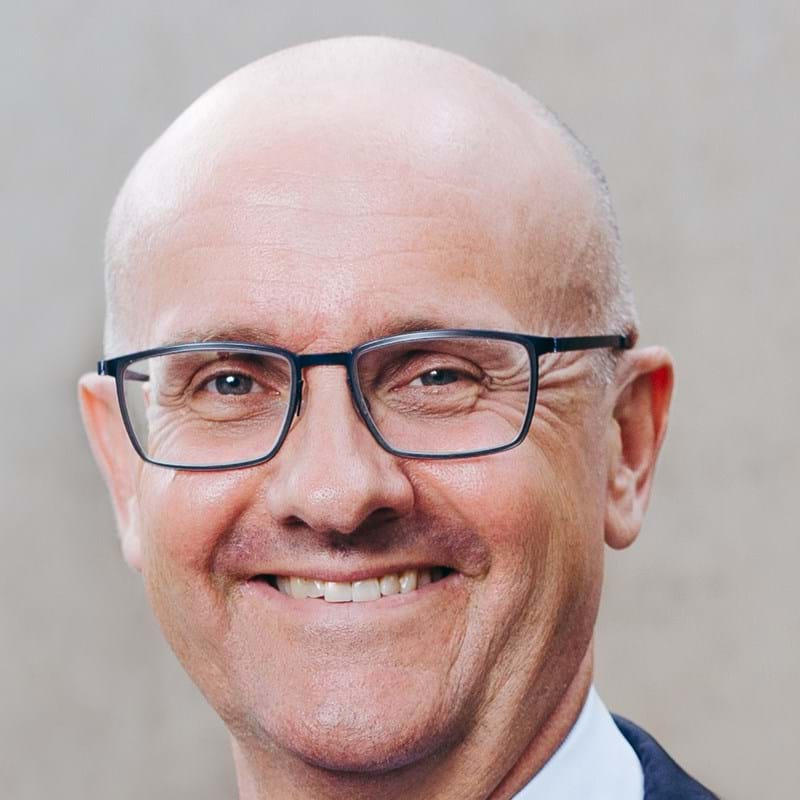 Glen Corder
Glen is a Principal Research Fellow at the Sustainable Minerals Institute at the University of Queensland, and has 30 years' experience in the resources industries. His experience spans both research and commercial activities in the areas of industrial ecology, the circular economy and sustainability risk management frameworks in the extractive resources industries. 
In 2020, Glen commenced his role as leader of the Operational Solutions Program in the new Co-operative Research Centre for Transformations in Mining Economies (CRC TiME). This 10-year CRC will transform mining economies to deliver increased certainty of relinquishment, reduced likelihood of abandonment, diversified post mine economies and new Australian businesses supplying a global market. 
Glen has also led a program of work on barriers and enablers for the circular economy in Australia in the three-year Wealth from Waste Cluster research collaboration. He was also lead researcher of a multi-year project that resulted in the development of the SUSOP sustainability risk management framework and was directly involved in its commercialisation.
---
Return to list