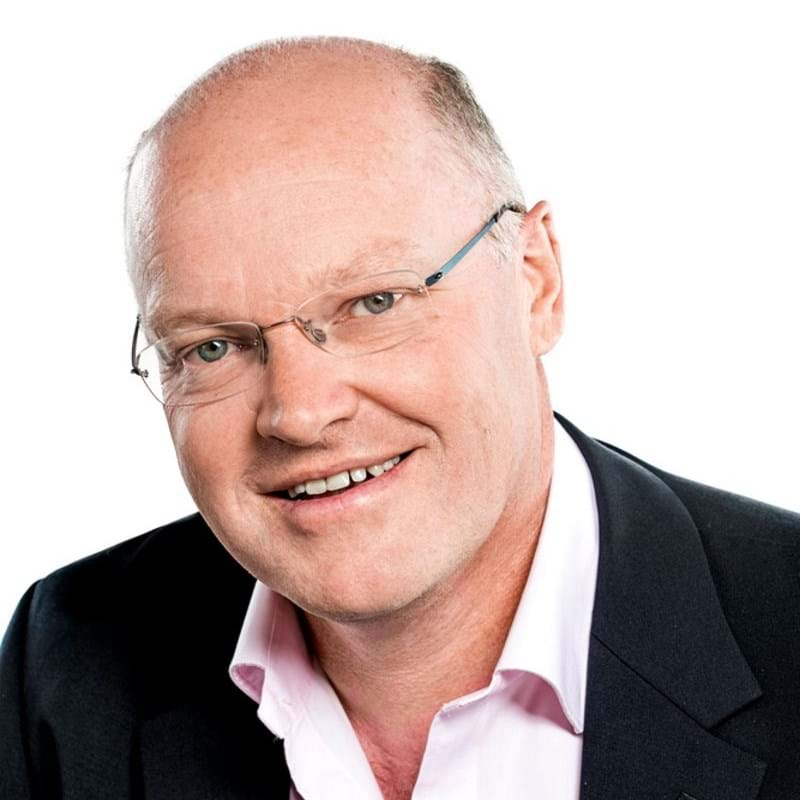 Iain Martin
Iain Martin held a senior management role at Johnson Matthey PLC focusing on the effective development and commercialisation of new products from first inception through to commercial operation. He is now an independent consultant and Non-Executive Director.
Iain has over 30 years' experience in the process engineering industry covering EPC, technology development and licensing. He joined the Process Engineering group of Davy McKee in 1985, continuing as the company focussed on technology licensing as Davy Process Technology where he has spent most of his career in what is now Johnson Matthey Davy Technologies. He designed and commissioned a variety of chemical technologies worldwide, before moving on to more commercial and subsequently technology management positions across the Johnson Matthey organization.
Iain graduated from University of Manchester Institute of Science and Technology and is a Fellow of the Institution of Chemical Engineers. Prior to his current role, Iain sat on the council for British Chemical Engineering Contractors Association (BCECA).
---
Return to list