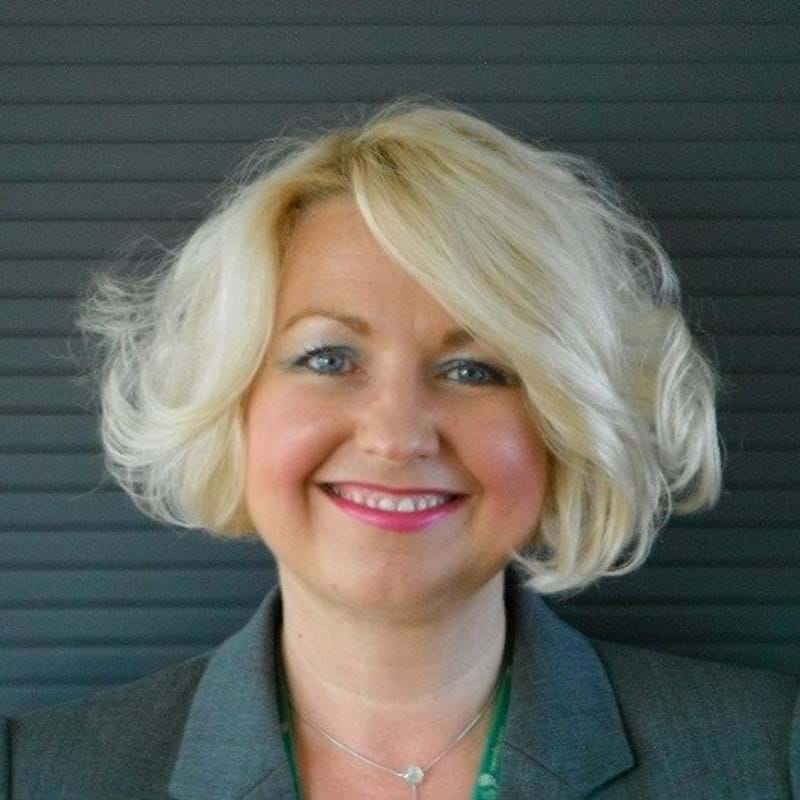 Jane Atkinson
Jane Atkinson is Executive Director Engineering & Automation at Bilfinger UK.
She began her career in 1990 with British Steel where she has managed all of the major production units including several plants in Alabama, USA. Jane then moved into power generation managing coal and gas fired assets including the UK's first Biomass Power Plant, and subsequently worked as a critical industrial services provider to major blue chip companies.
Jane has won several awards most notably the CBI First Woman Award in Manufacturing and the prestigious Stephenson's Award for inspiring young people in science and engineering. She is an active member of the Royal Academy of Engineering and the Chair of the UK IChemE Board. Jane is also a Governor of Teesside University and an Advisory Board Member of the National Science Museum in London.
As a trustee of the IChemE, Jane brings a passionate and determined view to make the organisation more business like, whilst providing support to the membership. Jane's aim is to ensure her responsibilities of a trustee are discharged appropriately, whilst creating a sustainable and exciting Institution.
---
Return to list