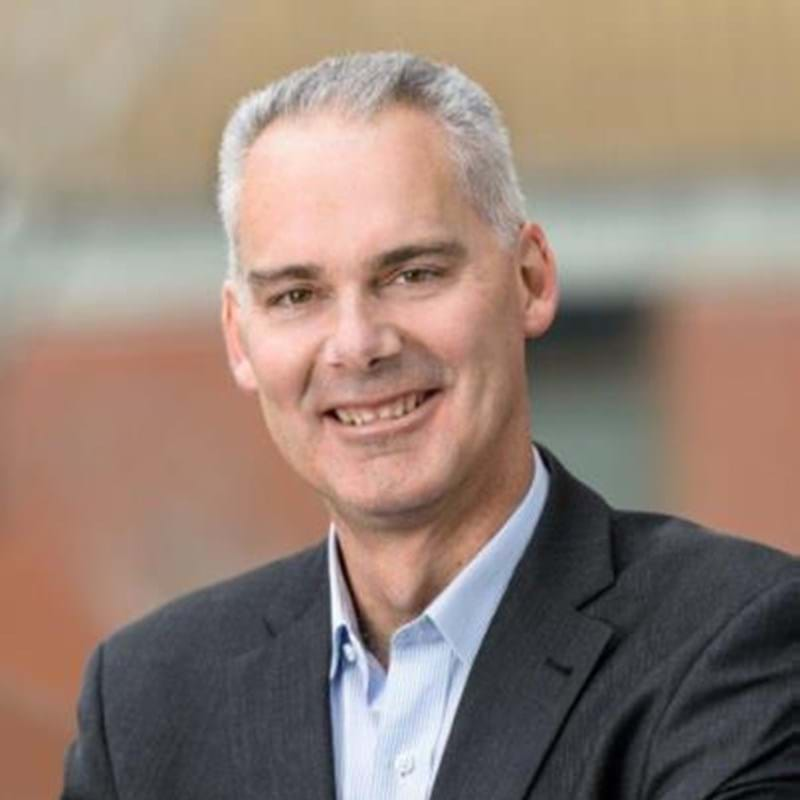 Peter Ashman
Peter Ashman is Professor of Chemical Engineering at the University of Adelaide and currently holds senior roles in the University's Centre for Energy Technology and as Director of People and Infrastructure in the Faculty of Engineering, Computer and Mathematical Sciences, providing strategic leadership across several portfolios, including Diversity and Inclusion. He was previously Head of the School of Chemical Engineering (2014-18).
An award-winning educator, Pete is a researcher with more than 20 years' experience in the field of thermal energy. His current research interests are in the fields of biomass utilisation, biofuels and bioenergy, hydrogen production, hydrogen utilisation and the integration of solar thermal energy into a range of thermal energy processes. At the University of Adelaide he presently leads their participation in the Future Fuels Cooperative Research Centre.
Within IChemE Pete has been a volunteer in various roles over more than 20 years, including as a member of the South Australian State group committee (2000-2014), twice leading this group (2004, 2011), and a member of the IChemE in Australia National Board (2003-2014). He returned to the National Board in 2019 as Deputy Chair and currently is the Australian National Board Chair. He has been an IChemE Accreditation Assessor since 2005, joining the Education and Accreditation Forum (EAF) in 2015, and was previously a member of the IChemE Publications Medals Committee (2010-2018).
Pete is a graduate of the University of Sydney with Bachelors (1990), Masters (1992) and PhD (2000) degrees in Chemical Engineering and he also holds a Grad. Cert. in Education (2006) from the University of Adelaide. He is a Fellow of the IChemE, a Chartered Engineer and also a Fellow of the Australian Institute of Energy.
---
Return to list