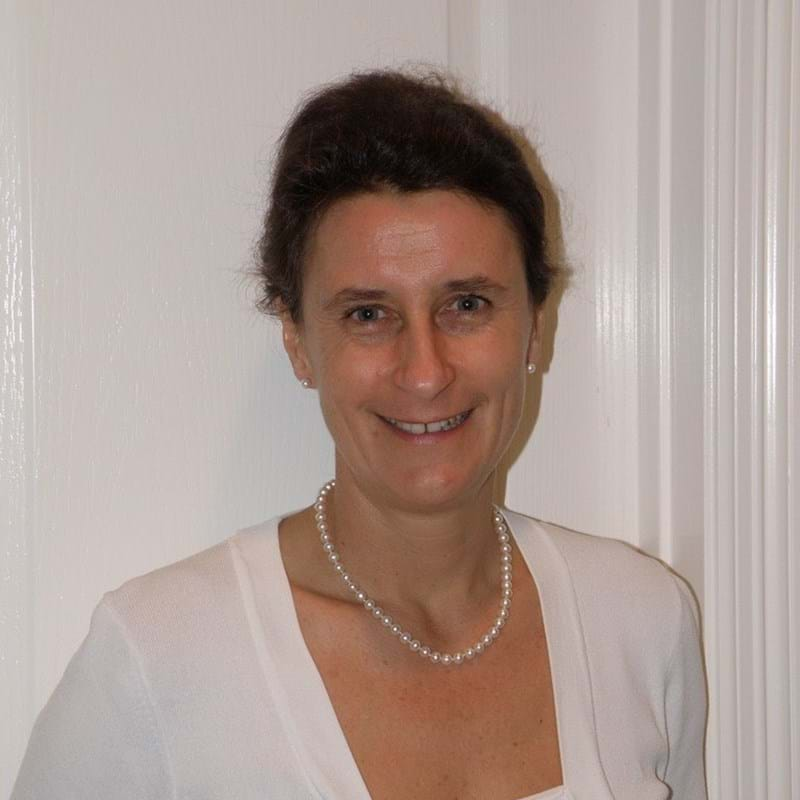 Wendy Wilson
With 28 years' experience in the Oil and Gas industry, Wendy brings a combination of senior management, strategic leadership & project management skills to her role as a Trustee.
She has significant experience of taking a strategy and turning it into a robust implementation plan along with the necessary feedback loops. Wendy has also implemented a successful hub and spoke model and has extensive experience of working in virtual and global teams. She is extremely well organized and action orientated and has the ability to work and think globally while also delivering local requirements.
She is keen to use these skills to help define and shape the improvements to the systems and processes that are key to the IChemE being an Institution that is led by members, supports members and serves society. She also firmly believes that having robust systems and process will help openness & transparency which is a key enabler to improve Member Engagement as well as trust. As a result Wendy, is the lead Trustee for the Member Engagement Working Group and the support Trustee for the Risk & Audit Committee, Finance & HR Committee and the IT refresh and ISO 9001 Certification working groups.
Wendy has always been an advocate for the IChemE, although it is only in the last 2 years that she has volunteered and actively contributed. She is a member of the DIWG and one of 4 members of the Social Mobility Study team. This team completed the first survey and issued a report in Q2 2017 and are part way through the analysis of the follow up Survey. Wendy has carried out numerous engagements with undergraduates as well as graduates and gave a number of talks to encourage youngsters to consider a career in engineering. Throughout her career, she has mentored graduates (Chemical Engineers as well as other disciplines) and assisted/supported them as they moved towards chartered status. Wendy continue to be an advocate for female engineers and has attended a number of events both in the UK and in the Americas to promote women in Engineering & STEM.
---
Return to list