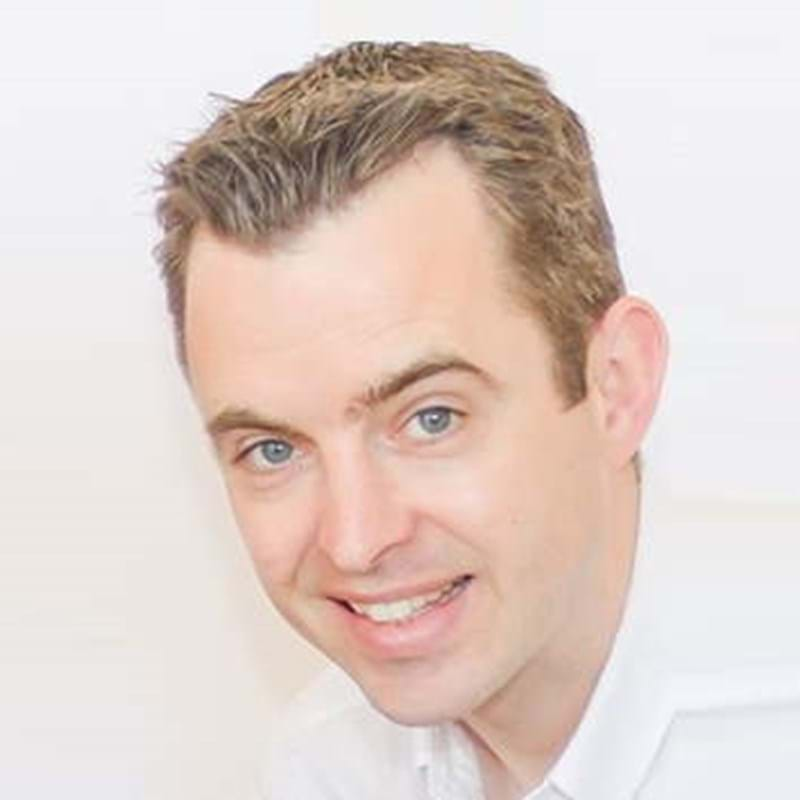 Padraig Collins
Elected: June 2021
Membership grade: Fellow
Location of residency: Nigeria, West Africa
Biography
Padraig is currently in transition to the head of process technology role at Nigeria LNG. This is a secondment from Royal Dutch Shell.
Padraig has 20 years' experience as a chemical engineer in the energy sector. A key focus has been LNG at scale. Padraig has lived and worked in seven different countries.
Padraig started his involvement with the IChemE at his North West UK Branch. School visits for whynotchemeng, branch talks and the annual dinners have made for some great memories! Padraig continues his career with a passion for supporting, developing and mentoring people.
---
Return to list