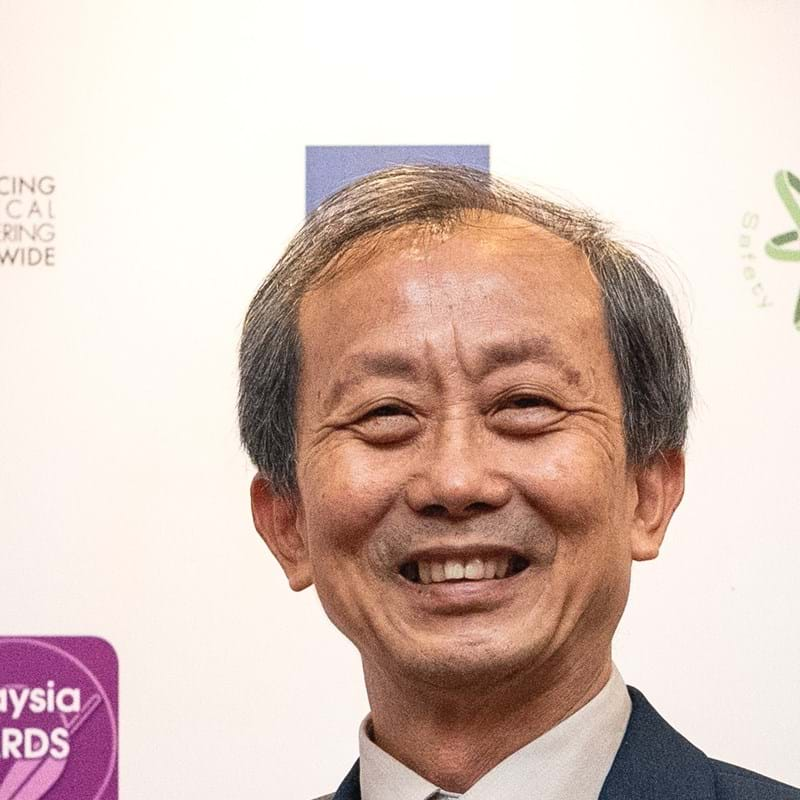 Kiat Seng Qua
Biography
Kiat Seng Qua is retired. He is the founder of the POPSIG and is currently an Exco member. He is a volunteer and board member of IChemE in Malaysia. For a decade he was a member of the Professional Formation Forum.
He graduated from the University of Singapore in 1974 and worked for Unilever and ICI. His expertise is in oils and fats including oleochemicals with 32 years operational experience in Malaysia and abroad as well as another 12 years in a consultancy role. He guest lectured on sustainable process engineering at a local international university for several years. He has just started writing articles on the industry for newspapers and magazines.
Election statement
As IChemE approaches its centenary, it, like any well established organisation, needs to rebrand itself to remain relevant. It needs to not only engage our members but also the society at large globally. I believe that the Learned Society vision will bring us there. I will keep an open mind and acknowledge there will be new opportunities. I recognize that to reach consensus the interests of IChemE membership in general will be paramount.
---
Return to list