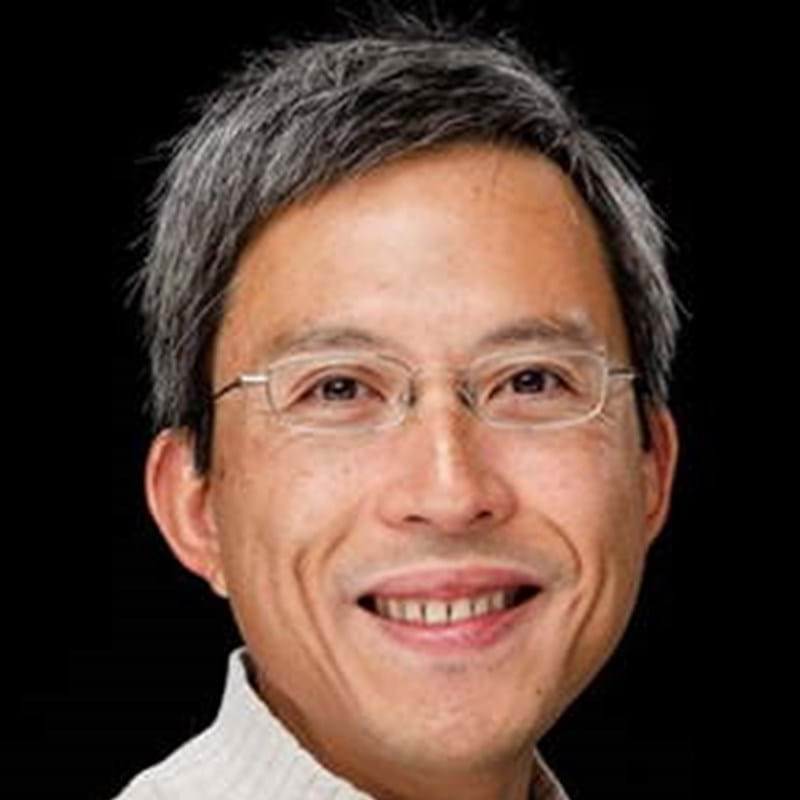 Hui Tong Chua
Hui Tong Chua received BEng (Hons 1), MEng and PhD in Mechanical Engineering from the National University of Singapore (NUS). 
In 1999, he joined NUS as an Assistant Professor. He joined UWA in 2004 as an Associate Professor. In 2005, he established the UWA Chemical Engineering Programme. From 2009 till 2012, he served as the Aboveground Engineering Programme Leader of the WA Geothermal Centre of Excellence. In 2011, he was recognised as a Shanxi Government Distinguished Expert under the Shanxi (China) Government Hundred Talents Programme and was appointed a Distinguished Professor at the Taiyuan University of Technology, China. In 2018, he was appointed the Head of the UWA Chemical Engineering Department and was elected FIEAust and FIChemE. Since 2019, he has been a CPD Assessor for M/FIChemE CEng and CSci members. He was a member of the EA Chemical College Board in 2018 and 19. In 2020, he was inducted as an EngExec.
Hui Tong is also a Non-Executive Director of Good Water Energy Ltd. He has 93 refereed journal articles, 2 books, 1 book chapter, 20 refereed conference papers, 12 granted patents and 44 pending patent applications covering 8 separate inventions. His h-index is 31 with a total citation of 3135. Six pieces of his work are among the top 1% (citations) in Engineering.
---
Return to list