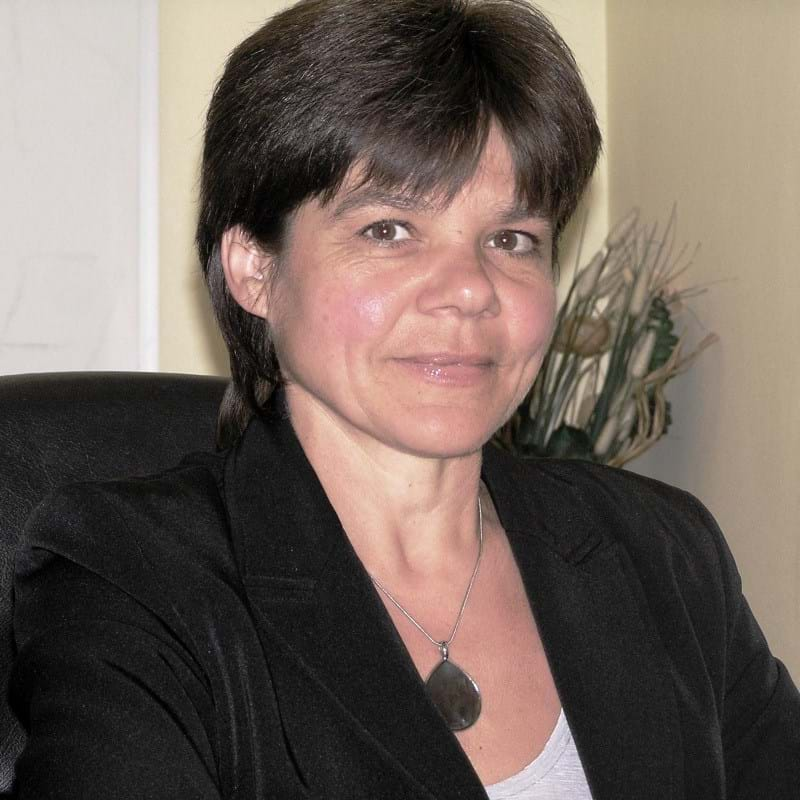 Jarka Glassey
Biography
Jarka graduated from the Slovak University of Technology in Bratislava with a First class (MEng equivalent) degree in chemical engineering and, following her PhD studies at Newcastle University, she became a lecturer and then a reader at the School of Chemical Engineering and Advanced Materials at Newcastle University. She currently holds a position of a Professor of Chemical Engineering Education at the School of Engineering, Newcastle University. She is a Fellow of IChemE, an active member of the Education and Accreditation Forum and past chair of the Education SIG and the Tyneside member group amongst other roles.
Her research is predominantly in the area of bioprocess optimisation, modelling and control and over the years she has worked with major pharmaceutical companies on a range of microbial and cell culture processes. She also carries out pedagogical research in the area of effective delivery and assessment of chemical engineering, the use of innovative methods, such as virtual reality and augmented reality, in teaching to improve the student learning gain and their experience.
Election statement
I am passionately committed to (re)engaging as many members as possible in an active and vibrant IChemE Learned Society to support our members in their professional practice. The Biofutures agenda is particularly close to my expertise, but as the current VP Technical I am keen to ensure the updated Chemical Engineering Matters Roadmap reflects the current grand societal challenges and the means by which we, chemical engineers working in a range of industrial sectors, can contribute to finding solutions to them. As an educator,  I am particularly keen to involve the future generations of chemical engineers in this process.
---
Return to list