Malaysia scales up process safety
Malaysia scales up process safety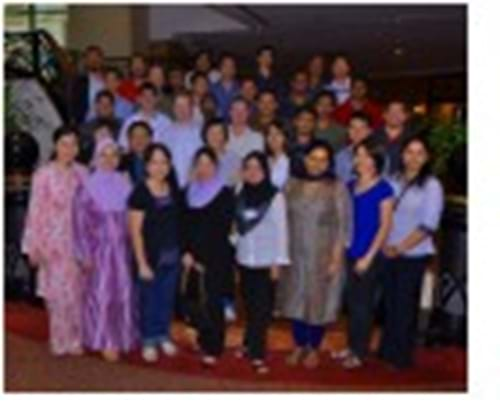 Kuala Lumpur became the hub for process safety earlier this month when it hosted IChemE's Fundamentals in process safety training course and Implementing process safety: realities and challenges, the city's third IChemE process safety seminar.
200 delegates attended the seminar with IChemE's Malaysia Chair, Kamarudin Zakaria delivering the event's keynote presentation, Process Safety – the need to commit.
 
Zakaria used his presentation to explain why chemical engineers possess the attributes to become good leaders and used examples from the work of UK safety guru Trevor Kletz to demonstrate how human error should be properly identified and handled.
The five-day fundamentals training course saw delegates from China, India, Thailand, Singapore and Indonesia join local participants to learn more about the key principles of process safety and its management.
Tay Gee San, a senior engineer at KBC Advanced Technology in Singapore praised both the content and delivery of the course: "The experienced trainers shared an in-depth process safety knowledge using case studies and break-out sessions – refreshing and enjoyable."
IChemE's growing process safety portfolio in Malaysia will be extended next September when the first Hazards Asia Pacific Symposium takes place in Kuala Lumpur.