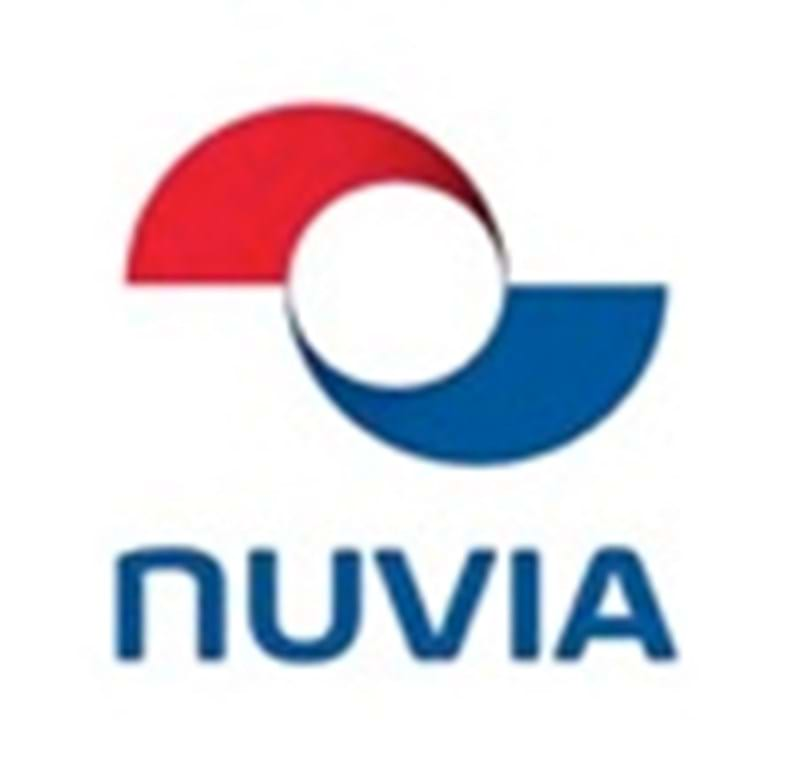 Nuvia
Chadwick House, Birchwood Park, Warrington, Risley, WA3 6AE
Tel: 01925 866300

Nuvia is a nuclear specialist company, covering both civilian and defence sectors, across the complete lifecycle from new build, through operations and maintenance, to final decommissioning and waste management. It is a wholly owned subsidiary of VINCI, the world's largest integrated concessions and construction group. We provide solutions for complex nuclear challenges and we have undertaken pioneering work in consultancy, engineering, safety, energy, nuclear R&D, design, build, operations and decommissioning. Nuvia employs over 1000 people among whom are some of UK's most highly specialised and skilled scientists and engineers.
Our multidisciplinary design team is currently working on one of the UK's largest legacy waste treatment projects called the Silos Direct encapsulation Plant (SDP). The Project is technically complex and covers all aspects of engineering design development and safety case delivery. The Project Team is at the forefront of innovation involving the R&D (small-scale and prototypes) work and modelling coupled with engineering design delivery (both novel and conventional). The key technical aspect of the Project was short listed for the IChemE Core Chemical Engineering Award in 2012 in conjunction with our client, Sellafield Limited.
Key to the development of engineering solutions is applying chemical and process engineering principles to solve complex problems involving bespoke plant and equipment within a nuclear environment. We employ high calibre chemical engineers who are able to define the problems, develop a strategy for their solution and drive the solution through to implementation in a structured engineering delivery process. This covers all aspects chemical engineering design, fabrication, manufacture, installation, commissioning and eventual hand-over to our customers.
Our accredited training scheme provides bespoke development for chemical engineering graduates utilising a mix of on-the-job training, formal training courses, project & department assignments. Nuvia offers challenging careers for engineers of all engineering disciplines. For further information about the graduate scheme and careers within Nuvia, please visit our website: www.nuvia.co.uk/careers
---
Visit Nuvia