Global Awards
Global Awards dinner host 2019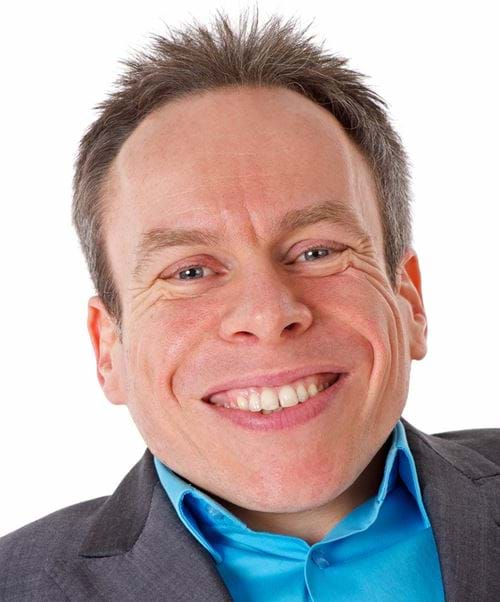 Warwick Davis
Warwick Davis has enjoyed significant acclaim in an acting career that has spanned over thirty-five years, between 1982 and the present day, with highlights including roles in the Harry Potter and Star Wars hit series. Having played key roles in some of the world's most visionary motion pictures and mystical adventures, Warwick has ensured his reputation among the world's elite entertainers. Featuring as Willow in the George Lucas film of the same name, murderous leprechaun, Lubdan in the horror film series, Leprechaun, Ewok Wicket in Star Wars Episode VI: Return of the Jedi, Professor Flitwick and Griphook in the Harry Potter films — Warwick strengthened his acting dynasty.
Either side, Warwick assumed many more roles, racking up 82 acting credits and 100 credits as himself, to date. He appeared in the likes of Snow White: The Fairest of Them All, The Hitchhiker's Guide to the Galaxy, The Chronicles of Narnia and Jack the Giant Slayer, in addition to his high-profile performances on various Star Wars films and the Harry Potter series.
Television came calling on an ever increasing basis in the 2000s, as Warwick enjoyed success as a comic. After joining up with Ricky Gervais and Stephen Merchant for a cameo role in the popular sitcom, Extras, the duo enlisted Warwick's services once more, giving him with his own series, Life's Too Shortbetween 2011—2013 and teaming him up with television funnyman and serial sceptic, Karl Pilkington in An Idiot Abroad during 2011—12. Both series were well received, with Warwick Davis becoming a major media personality. This prompted many appearances on television talk and panel shows, including Celebrity Juice, Friday Night with Jonathan Ross, Daybreak, The Great Comic Relief Bake Off, Have I Got News for You, Top Gear, Would I Lie to You?, Good Morning Britain, Loose Women and many more.