Call for papers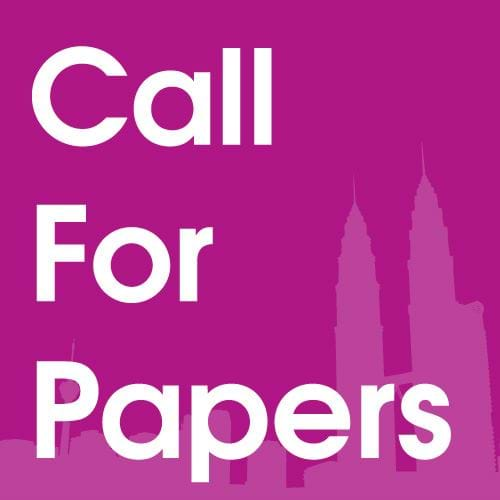 The technical programme will be constructed around a compelling line-up of invited keynote speakers, who will provide a strategic view from industry, academe and the regulator.
Technical presentations should review best practice and latest research in the functional areas that are fundamental to managing process safety effectively.
Papers are encouraged from a range of industry sectors on the themes.
Call for papers is extended until 30 May 2019.
Why contribute
help share good practice and make process industries safer
demonstrate your commitment towards improving process safety
publish your paper in the conference proceedings
support your professional development.
Culture, Responsibility and Technology
The theme for Hazards Asia Pacific 2019 is Culture, Responsibility and Technology. The main topics are:
Process Safety Culture
Operations
Design
Human Factors
Organisation and Leadership
The New Safety Ecosystem
Technology Applications
Data Analytics
Transformation and Operationalisation
Process Safety Management
Technical Competence
Asset Integrity
Barrier management
ALARP Demonstration
Emergency Response and Crisis management
New Challenges
Safety Performance
New Thinking
Latest Research
Abstract guidelines
max 500 words including purpose, method and conclusion
max 200 word author biography.
Submit your abstracts by 30 May 2019 to: hazardsap@icheme.org.