Hazards Australasia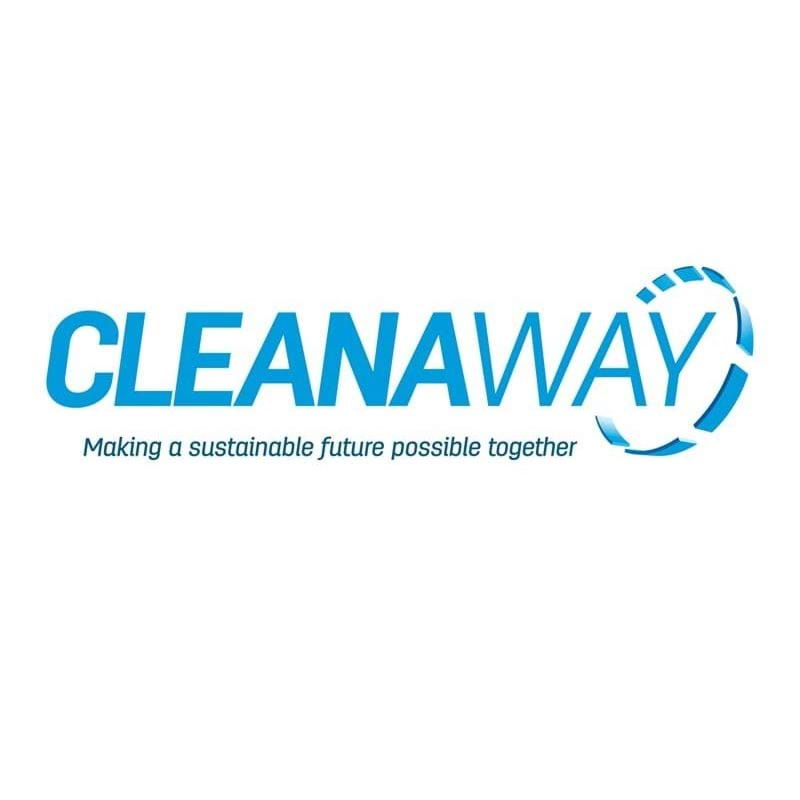 Cleanaway
Dinner Sponsor
Cleanaway is Australia's leading total waste management, industrial, environmental and health services company.
 
Our licensed facilities feature state-of-the-art engineering to deliver impressive resource recovery capabilities across Australia. Our network in 250 locations across the country is supported by over 6,300 employees and 5,300 purpose-built vehicles.
 
We are committed to working with our customers to reduce their carbon footprint, and work to improve the circularity of our economy, all built upon a foundation of zero harm to our people.
 
Our experience and expertise in the industry means we're always finding better, smarter and cleaner ways to make a sustainable future possible together. 
---
Visit www.cleanaway.com.au