Hazards Australasia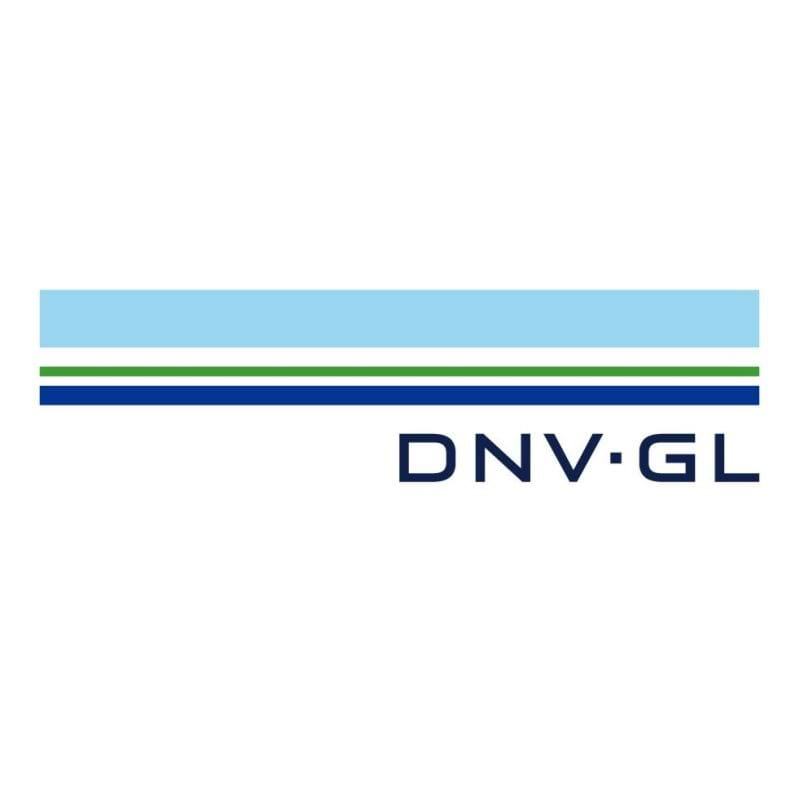 DNV
Gold sponsor
DNV is the independent expert in risk management and quality assurance, operating in more than 100 countries.
Through its broad experience and deep expertise DNV advances safety and sustainable performance, sets industry benchmarks, and inspires and invents solutions.
DNV is a world-leading provider of digital solutions for managing risk and improving safety and asset performance for ships, pipelines, processing plants, offshore structures, electric grids, smart cities and more.
---
Visit www.dnv.com