Hazards Australasia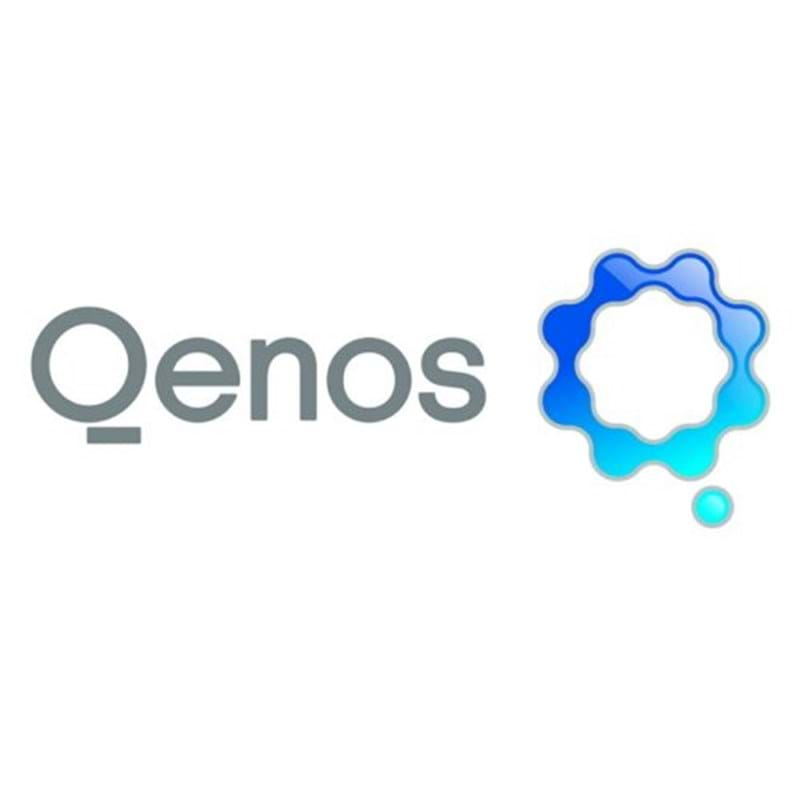 QENOS
Conference partner
Qenos is Australia's only manufacturer and leading supplier of world class polyethylene and polymers.
Qenos adds value to Australia's natural resources through conversion into petrochemicals and polymers that are used by hundreds of companies in the Australian plastics industry including food and drink packaging, agriculture, water, mining and waste management. 
With an unrivalled reputation for excellence and innovation in the chemical sector, Qenos is currently progressing plans to establish Australia's first plastics-to-plastics advanced recycling facilities to enable 100,000 tonnes per annum of plastic waste to be recycled into circular polyethylene.
---
Visit www.qenos.com/