Hazards Australasia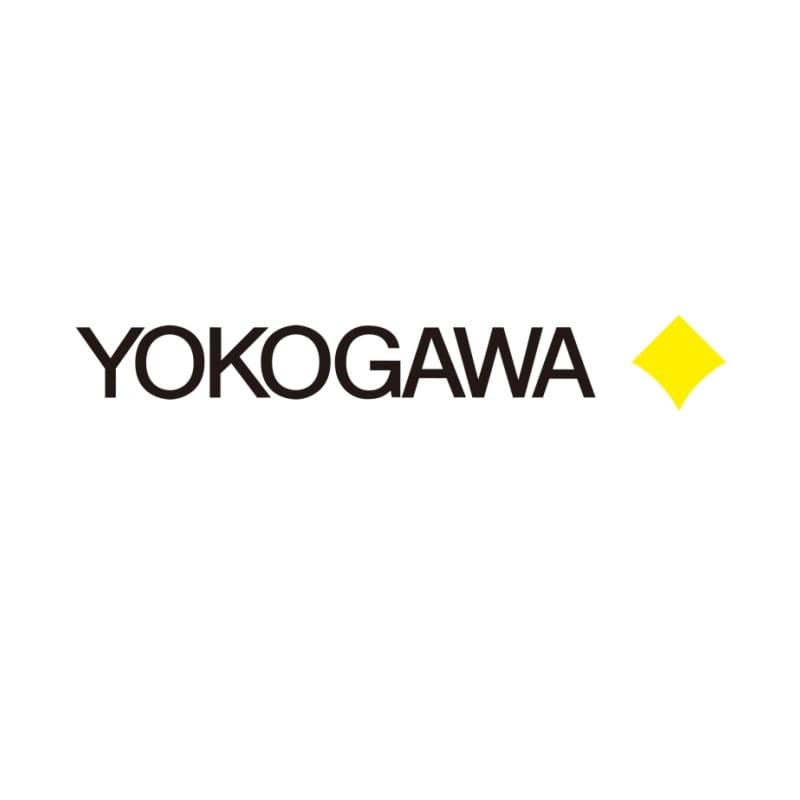 Yokogawa Australia
Gold sponsor
Yokogawa Australia and New Zealand are an energetic, forward thinking engineering and service focused organisation, with a range of class leading products and detailed application knowledge. This has seen us selected as the automation, safety, data management and instrument vendor of choice to deliver many critical projects within the region.
We have been contributing to the growth and success of Australian and New Zealand industry for over 30 years, touching the lives of everyday citizens and helping to make our countries better places to live.
Our process safety services assist plant owners to meet their obligations in complying with the AS IEC61511 Safety Lifecycle requirements, regardless of the lifecycle stages being examined. Whether it be from the preparation stage through to report finalisation, we work closely with our clients to ensure that all gaps are bridged, and the activity is carried out as efficiently and smoothly as possible.
---
Visit www.yokogawa.com/au/