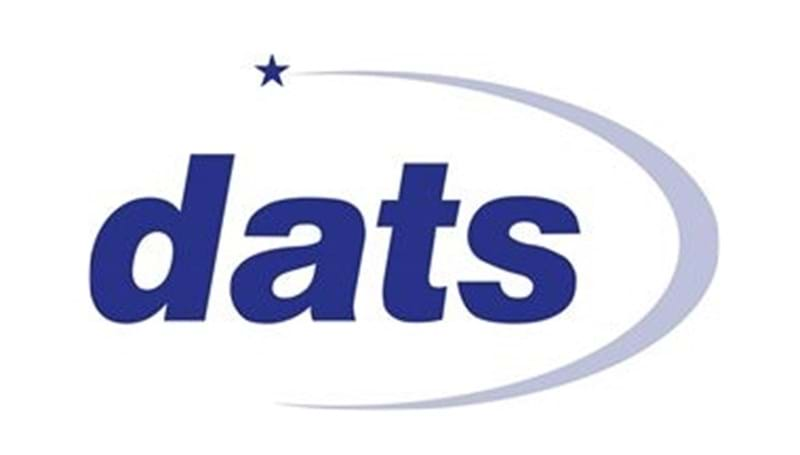 DATS
With a strong focus on the Northwest, DATS Recruitment & CAD Services has almost 60 years' experience of partnering with UK engineering companies.
Within DATS Recruitment, our consultants are experts in their own specialist technical market, fulfilling our clients' contract and permanent roles at all levels, from Graduate to Director. The fact we specialise in the Northwest means we have strong, longstanding relationships with the best candidates in the industry.
It's not easy to attract and retain the best engineering talent; when the time comes to add to your team, DATS is a specialist technical consultancy with that genuinely knows its candidates, markets and clients.