Overview
This course deals with the commissioning and start-up of process plants, both large and small.
Many different aspects are covered including the planning and managerial aspects of major plants, and the start-up of small plants, with an emphasis on the technical problems and dealing with the documentation associated with commissioning.
Lecture materials are delivered by specialists in the field, all of whom have been associated with start-ups themselves. There is substantial emphasis on tutorial exercises in both commissioning and pre-commissioning.
Learning outcomes
By the end of this course, you will understand:
gain an overview of the many aspects involved with the commissioning and start-up of both large and small process plants
develop a better understanding of the commissioning process from planning to execution
learn about developing effective commissioning plans and schedules
receive guidance on how to deal with complexity, identify risks and diagnose causes of mal-operation.
Course outline
Day 1
Introduction to plant commissioning
The commissioning experience
Introduction to pre-commissioning and tutorial exercise
Discussion on tutorial exercise
Start to finish: know where to begin and end your planning
Planning tutorial exercise
Day 2
Risk based commissioning and start-up
Commissioning tutorial exercise
Quality assurance and coping with the paperwork
Commissioning instruments
Tutorial in diagnosing causes of mal-operation
Commissioning process control systems
Day 3
Safety in commissioning
An Introduction to IPPC
IPPC and environmental aspects of commissioning
COMAH and commissioning
Who will benefit
Graduate process engineers about to take on their first major commissioning responsibility and process engineers who want to strengthen their knowledge in commissioning in order to commission a new plant.
This is an IChemE approved training course and not delivered directly by the Institution. For more information about the course, contact the training provider directly.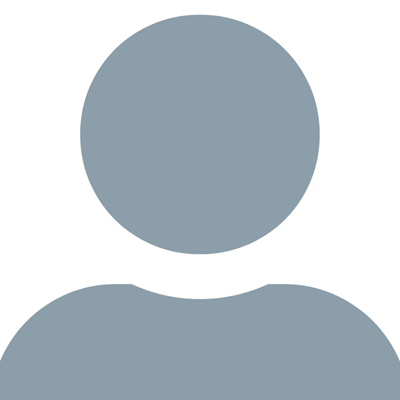 Trainer
Mike Fairweather
University of Leeds
Back to courses