Overview
This IChemE flagship process safety training course is essential for anyone who is involved in the design, modification, operation and maintenance of a major hazard or process plant and references the management framework built on six functional areas or pillars developed by the IChemE Safety Centre.
The course functional pillars are:
knowledge and competence
engineering and design
systems and procedures
assurance
human factors and
culture.
Process safety incidents constantly highlight the importance of having a clear understanding of the principles of process safety management throughout an organisation. This must include staff at all levels from board members through engineers and other technical staff to plant and shift managers and supervisors. This intensive course covers the fundamentals and aims to provide an understanding of the key principles of process safety and its management.
We are celebrating 10 years since the first Fundamentals of Process Safety training course took place. Take a look at how the course was developed and how it has evolved since >>
Learning outcomes
Understand the key principles of process safety and its management
Understand the consequences of poor process safety (human, environmental and business consequences)
Be aware of the key factors influencing the basis of process safety
Understand the hazards associated with a process plant and how the risks can be controlled
Understand the key process safety requirements at each stage in the life cycle of a process plant from conceptual design through to operation, maintenance and modification
Understand the interdependence and the need for overall organisation process safety management capability
Understand how to acquire further knowledge and understanding of process safety management
An end-of-course assessment is included. Delegates who successfully complete the assessment will receive an IChemE pass certificate in the Fundamentals of Process Safety.
Who will benefit
Managers, supervisors, engineers, safety personnel, and others involved in the design, operation, modification or maintenance of major hazard or other process plant
Graduates, chemical and other engineers en-route to achieving Chartered status
Anyone who would like to develop an understanding of process safety
Professionals who want to expand their knowledge of process safety
Course outline
The course has interactive workshops, case studies and theory covering core areas of a process safety framework.
View the daily course outline >>
Course presenters
Our pool of expert trainers have worked in many industries, such as: oil and gas, offshore, refining, chemicals, pharmaceuticals, food processing, utilities, gas distribution, energy, power generation and in some case with government regulators. This makes them ideally placed to deliver the course to delegates coming from a range of industries and encourage cross-sector learning.
Discounts
Discounts are available to companies booking more than one place:
2 places - 5% discount
3 places - 10% discount
4 or more places - 15% discount.
Bookings must be made at the same time to receive the discount.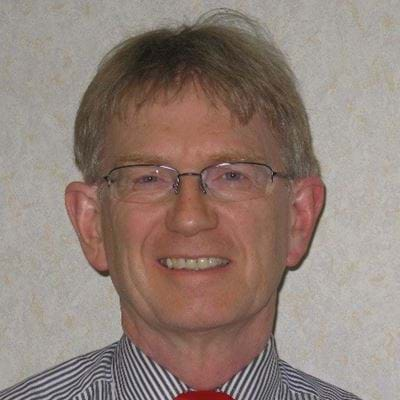 Trainer
Ken Patterson
Originally an industrial chemist with experience of both lab work and plant operation, Ken joined HSE in 1986 as a specialist inspector, dealing with process safety. He worked as a field inspector across the North of England and spent periods in HSE headquarters, in major hazards and operational research.  He moved to Hickson & Welch in 1994, after the company's major accident, as their Health and Safety Manager. He recently retired from Synthomer plc, an international polymer group with 20 manufacturing sites from the UK to Vietnam, where he was Group Risk and SHE manager.
Ken was a member of the working group which wrote IChemE's "Fundamentals of Process Safety" course and has taught the course a number of times. He chaired the working group which produced the revised third edition of the CIA's Occupied Buildings guidance and is a member of the UK Chemical Weapons Convention Advisory Committee. In 2012 he was awarded the Franklin Medal by IChemE for his work in process safety.
---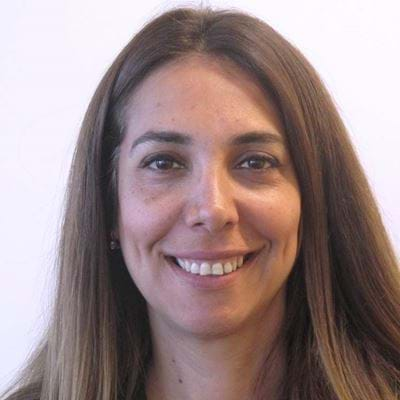 Trainer
Ayssar Hanza
Ayssar is a risk engineering director, a Chartered Engineer and a dynamic leader with 25 years of global experience in all aspects of process safety management and leadership as well as business improvement for both operations and major projects.
Experienced in safety leadership, design hazard and risk management, inherently safer design, safety cases, emergency response, auditing and human factors strategies, Ayssar has advised and supported senior leaders in the application of company visions, values and strategies and has consistently delivered exceptional value in complex, high-pressure environments.
A passionate coach and skilled trainer, Ayssar is also an IChemE Global Award winner and a finalist for the Oil and Gas UK Safety Awards. She believes in 'understanding before doing' and focusses on promoting the fundamentals of process safety leadership and lean applications operations and projects across the energy industry.
Back to courses