Overview
Build your knowledge on the influence of water chemistry and address treatment of your plant's performance.
This interactive two-day course is built around forecasting water quality and addressing treatment plant performance issues arising from changing feed water conditions.
Learning outcomes
By the end of the course delegates will understand:
understand the influence of water chemistry on process design and how to use this knowledge to optimise performance
design new treatment plants and size equipment using comprehensive software that integrates material and heat balancing, equipment sizing, stream property and solubility prediction.


Who will benefit?
Process engineers
Consultants and operators involved in concept design, sizing and / or operation of existing physico-chemical water treatment plants involving conventional membrane, resin, electrolytic or thermal technologies
Course outline
Day 1
A comprehensive overview of essential water quality properties for treatment plant design basic theory around chemical equilibrium, reaction kinetics and redox potential
An introduction to solubility modelling, the impact of dissolved gases on redox and equilibrium chemistry and how process kinetics can affect scale formation and corrosion
An overview of most technologies used in water treatment
Modes of action defining separation for each technology
Key advantages and disadvantages of each technology
Guidance on technology selection
Developing a feed water scenario for typical and boundary conditions process design considerations, constraints, performance objectives and assumptions for a given feed water specification, generate a first pass integrated process design and mass balance
Identify which parameters impact equipment performance and treated water quality
Day 2
An overview of each unit operation, their key process parameters (design / operational) and how they are used in each model simulate equipment performance.
Learn how to optimise a process design for performance objectives by refining process design parameters for each unit operation.
Model boundary conditions to establish the performance limitations of a process design.
Produce vendor data sheets and RFQ documentation for equipment pricing.
Calculate power, chemical and consumable operating costs.
Estimate turnkey capital costs for a greenfield application.
Produce a lifecycle cost evaluation for the project.
Documenting the basis of design.
Key elements of a process design report.
Addressing process risk through scenario modelling.
Discounts
Discounts are available to companies booking more than one place:
2 places - 5% discount
3 places - 10% discount
4 or more places - 15% discount.
Bookings must be made at the same time to receive the discount.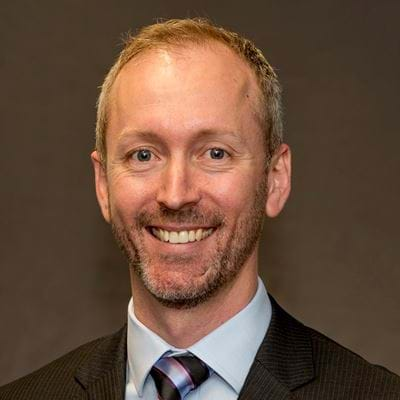 Trainer
Matthew Brannock, CEng, CSci, MIChemE, RPEQ
Salt Water
Dr Matthew Brannock has a wealth of experience in water and wastewater plant design and brine characterisation. He is a very capable modeller with extensive experience using chemical speciation and computational fluid dynamic (CFD) models for process simulation both for academic and process design applications.
Matthew holds a PhD in environmental engineering from The University of Queensland. His research saw him develop CFD tools for the design of wastewater treatment and membrane systems. He has published more than 20 papers in respected journals such as Water Research, Desalination and the Journal of Membrane Science.
Following his academic career, Matthew has spent 15 years in the consulting engineering industry specialising in process design of water and brine treatment systems.
---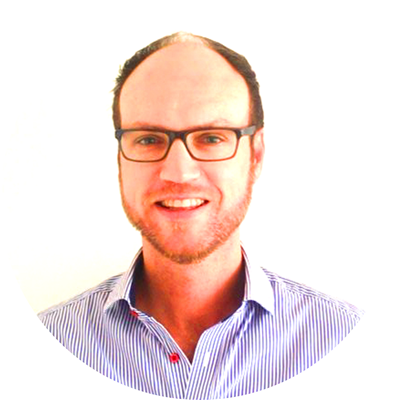 Trainer
Darren Szczepanski, CEng, MIChemE, MIEAust
Salt Water
Darren has many years of project experience in the field of membrane, resin, electrolytic and thermal technologies within the water, wine and dairy industries. His process design experience includes installations in coal seam gas water, acid mine drainage, seawater, potable drinking water, industrial and municipal tertiary effluent, pharmaceutical, brewery waste, NBC contaminated waste and cooling tower blowdown applications.
Darren has worked on the characterisation of water and brine, developed detailed design and functional specifications, and led the evaluation of complex competing process designs from major thermal technology vendors. Darren holds a Bachelor of chemical engineering from The University of Queensland.
Back to courses