courses
Human Factors in Health and Safety, Module Three: Strengthening Organisational Performance
Overview
This module is also offered online – view details >>
Strengthening Organisational Performance provides key pointers for strengthening organisational safety through effective management of training and competence, staffing and workload, supervision and safety, and fatigue-related risk.

This is module three of our Human Factors in Health and Safety training programme, which has been designed to increase understanding of key human factors topics relevant to safety in the process industries.

Delegates can choose to attend Strengthening Organisational Performance as a one-off course to develop understanding in this particular area, or alongside the other Human Factors in Health and Safety modules to get a comprehensive overview of human factors. 
Learning outcomes
Understand the consequences of fatigue on human performance and how to mange it effectively
Understand how to manage staffing and workload effectively
Understand the impact of competence on safety and how to develop and assess competence effectively
Understand what makes effective supervision and its role in performance and safety management
Who will benefit?
HSE managers and advisors
Operations managers
Safety engineers
Chemical/process engineers
In-house human factors advisors eg COMAH operators' 'intelligent customers'
Course outline
Managing fatigue
The consequences of fatigue for human performance
Managing fatigue using a Fatigue Risk Management Plan
Fatigue-related performance indicators
Investigating fatigue-related incidents
Staffing and workload
Staffing, workload and process safety
Methods for workload measurement and prediction
HSE staffing assessment method
Training and competence
Impact of competence on safety
Competence management systems
Developing and assessing competence
Competence assurance
Effective supervision and safety leadership
Effective supervision: its role in performance management and improvement
Supervision models: understanding when flexibility is needed and how to achieve it
Supervision and culture: exploring the links between supervisory behaviour and team and organisational culture
Previous delegates say
Previous delegates said Strengthening Organisational Performance would help them to:
re-evaluate shift patterns and how to address fatigue
re-evaluate when (what time of day) they carry out safety-critical tasks
apply new human factors tools and techniques
influence others
assess competencies more effectively
develop the role of human factors champion
review/apply their training and competency framework
improve awareness of human factors within their organisation
develop a fatigue management system
understand the staffing assessments to be done by the contractor
Other face-to-face dates
All modules will be held in Edinburgh, UK.
Those wishing to take all four modules to complete the Human Factors in Health and Safety programme can study them in any order and take a mix of online and face-to-face modules.

See our online module dates>>
Discounts
Book all four Human Factors in Health and Safety modules and pay £1300 + VAT per module.

COVID-19 
Last updated: 16 February 2022

IChemE continues to monitor and adhere to local government guidelines regarding COVID-19. We will communicate specific requirements and guidelines with course attendees ahead of each training course.

Whilst our usual cancellation terms and conditions apply, delegates can transfer to a later face-to-face course date or an online iteration of the same course at any stage, without incurring a cancellation fee.
In the event that IChemE cannot deliver the training course as planned, a full refund will be provided.
About Human Factors in Health and Safety
Learn more about the Human Factors in Health and Safety programme>>

Download our Human Factors in Health and Safety brochure>>
Train your team
This course can be delivered to corporate teams, either on-site or online. Content can be tailored to your specific requirements, and this could be a cost-effective option if you have several people requiring the training. To find out more and request a quotation, visit our in-company training page.
Endorsements

In partnership with: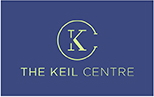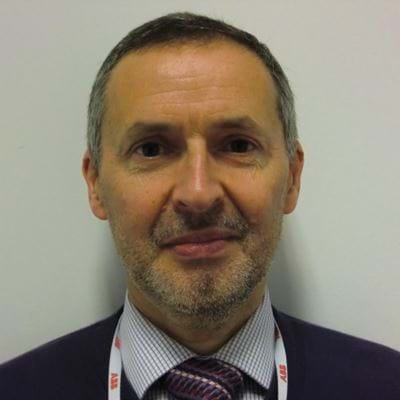 Trainer
Dr Paul Jackson
Dr Paul Jackson trained as a psychologist, obtaining his PhD from Imperial College, London. For over 20 years, his work has focused on human performance impairment, and in 2005 he set up Clockwork Research, a London-based consultancy that works with safety-critical organisations to manage the risks associated with fatigue. Paul and his team designed fatigue management training programmes for a range of clients including BP, Shell and Newmont Mining, and recently completed development of BP's online fatigue training programme which is now being rolled out around the world.

Previously, Paul was a research manager at the Department of Transport (DfT) where he was repsonsible for impairment research, looking at the effects of illicit drugs, medications, alcohol and fatigue on driving. In addition to his work on fatigue, her has worked closely with eht DfT in the development of new legislation on drug driving. Paul now works in transport research at TRL.
---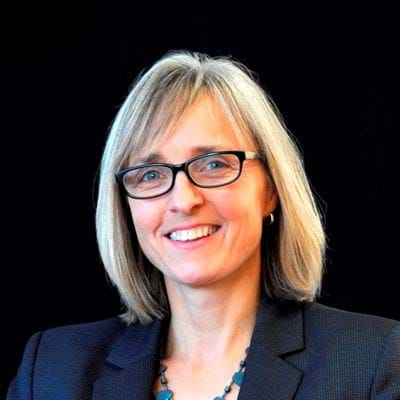 Trainer
Janette Edmonds
Director, Keil Centre
Janette Edmonds is the course director of the Human Factors in Health and Safety programme in UK/Europe. She works with a team of recognised human factors professionals to teach the different modules of the programme.
Janette is a Chartered Ergonomics and Human Factors Specialist, Fellow of the Institute of Ergonomics and Human Factors and a Chartered Member of the Institution of Occupational Safety and Health. She has a BSc in psychology, an MSc in ergonomics, and 27 years of practitioner experience within various industries. In particular, her experience includes chemical processing, oil and gas, rail, emergency services, defence, telecoms, but also medical and consumer product design.
Janette has experience in most aspects of human factors practice, but her main areas of specialism include human factors in engineering design, development of procedures, human factors in incident investigation and human reliability analysis. She was the lead author and editor for the Elsevier book Human Factors in the Chemical and Process Industries: Making it Work in Practice.
---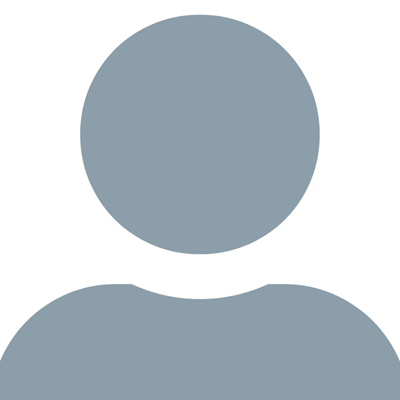 Trainer
Chiara Amati
Chiara Amati is a Chartered Occupational Psychologist who specialises in management and leadership assessment and development. Chiara has been associated with The Keil Centre for almost 20 years and has experience of supporting clients in various industries, including high hazard, in relation to the assessment and development of safety culture and safety leadership. She has considerable experience of delivering training that generates insight and brings behavioural change. Chiara is a registered Occupational Psychologist with the HCPC and an Associate Fellow of the British Psychological Society.
Back to courses