This is an IChemE approved training course and not delivered directly by the Institution. For more information about the course, contact the training provider directly.
Overview
This course has been designed specifically to enhance the skills needed for sound pressure relief design. With ABB's extensive experience of pressure relief system design and operation, providing a practical perspective based on real life experience comes naturally.
Pressure relief can be caused by a number of events including fire, reaction runaway, thermal expansion and process abnormality. Incorrect design of pressure relief systems continues to result in major safety and environmental incidents with resultant business consequences. Incidents can occur as a result of failure to provide relief, inadequate relief capacity, disposal system failure or incorrect design and installation.
A structured approach to pressure relief design is vital to ensure protection of plant from excessive over and under pressure. This course is based on ABB's extensive experience of design installation and maintenance of relief systems, and covers a state-of-the-art methodology, based on a life cycle approach to pressure relief.
Learning outcomes
Improve your company's overall business safety and environmental performance
Get pressure relief design right first time and avoid costly mistakes
Discover the potential cost effective alternatives to pressure relief
Master a structured approach to pressure relief
Course outline
Day 1
What is pressure relief and why use it?
Approach to pressure relief design
Pressure relief and the design process
Pressure relief design team/responsibilities (inc. syndicate task)
Inherent safety and alternatives to pressure relief
Identification of relief events
Identification of events leading to excessive pressure and vacuum
Syndicate task: identification of relief events
Syndicate task: review
Calculating the required relief rate
External fire
Fluid flow from high pressure source
Heat and energy input from associated equipment
Pumps and compressors
Ambient heat transfer
Liquid expansion in pipe
Syndicate task: calculation of required relief rate
Syndicate task: review
Discharge and disposal
SHE and discharge and disposal system design
Day 2
Relief device hardware
Anatomy of a safety valve
Bursting disc hardware
Devices for special applications
Selection and types of relief devices
Syndicate task: selection of relief device
Syndicate task: review
Relief system sizing
Safety valve sizing
Syndicate task: safety valve sizing
Syndicate task: review
Design criteria for relief systems
Computer software and pressure relief
Installation, inspection and operation
Relief system documentation
Installation of pressure relief devices - piping, isolation, drains, etc
Relief systems inspection and maintenance
Common pitfalls
Common pitfalls in pressure relief design
Explosion relief overview
Explosion relief and how it differs from pressure relief
Day 3
Pressure relief codes and legislation
Pressure relief codes and legislation
Chemical reaction hazards
Chemical reaction hazards
Syndicate task: chemical reaction hazards
Syndicate task: review
Two phase flow
Two phase flow design principles
Two phase flow and the DIERS method
Syndicate task: two phase flow, DIERS
Syndicate task: review
Low pressure tanks
Venting of low pressure tanks
Syndicate task: low pressure tanks
Syndicate task: review
Low pressure tank relief devices
Who will benefit
Plant, production and safety managers, process and chemical engineers, piping and project, mechanical and control engineers and regulators, safety and environment specialists.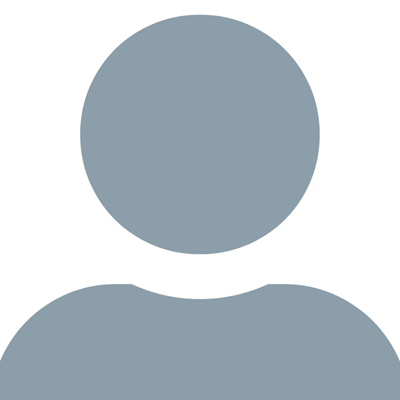 Trainer
Chris Flower
ABB Consulting
Chris is the Process Engineering Manager for ABB Consulting with over 20 years of process engineering experience.
Throughout his career Chris has been involved in pressure relief be it, designing new systems, reviewing existing systems or validating systems designed by others across the whole range of process industry sectors.
Back to courses