Register your interest - UK
courses
Asset Integrity Management in the Process Industries - Managing your Ageing Assets
Overview
Are you responsible for authorising, developing and implementing strategies for ageing plant and asset life extension?
Many of the process plants and offshore installations in the UK and worldwide are operating beyond their nominal design life, raising concerns for potential loss of hazardous materials and adverse business impact.
This course will help you determine the key threats from ageing equipment and how to plan and implement a life extension strategy for managing them.
Whilst findings from the UK's HSE KP4 and COMAH Ageing Plant initiatives indicate that many companies have good practices for day to day integrity management, a specific approach is required for ageing assets and their life extension.
This course will show how knowledge of the vulnerabilities, deterioration and obsolescence and loss of organisational competence can be used to develop a strategy for managing ageing-related risks. It covers all equipment types: static equipment (pressure vessels, piping, storage tanks etc), rotating equipment, control and instrumentation, electrical and civil infrastructure.
Learning outcomes
By the end of the course you will understand:
risk management – understand how to determine the SHE and business threats from ageing equipment (e.g. equipment degradation, obsolescence, loss of technical support), and how to manage them
organisational arrangements - understand how risks can be managed in a fragmented/outsourced organisational regime
competence – understand how to identify the core areas of competence to retain in-house and understand what is needed to act as "intelligent customers" for outsourced services
investment requirements – learn how to determine, justify and prioritise the "big ticket" items.
Who will benefit
Suitable for senior managers and engineers in operating companies who are responsible for authorising, developing and implementing strategies for ageing plant and asset life extension.
Discounts
Discounts are available to companies booking more than one place:
2 places — 5% discount
3 places — 10% discount
4 or more places — 15% discount.
Bookings must be made at the same time to receive the discount.
In-company training
This course is also available as an in-company course (face-to-face or online) where content can be customised to meet your organisation's specific needs and delivered on a date/location that suits your requirements. Contact us for more information.
Register your interest
Register your interest in this course to receive latest updates >>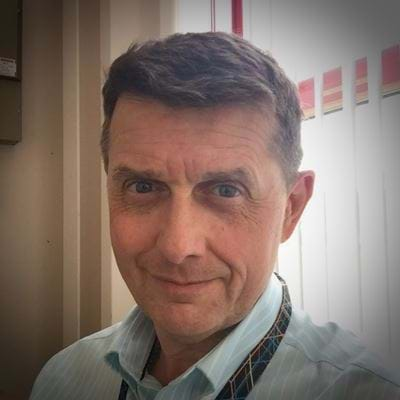 Trainer
Graham Harvey
ABB Consulting
Graham is Principal Integrity Management Consultant for ABB Consulting.
Graham is currently responsible for delivery of integrity management studies and strategies, including asset life extension studies at on and off-shore oil and gas facilities, chemical and pharmaceutical plants. This includes conducting due diligence studies on high hazard processes, development of integrity management procedures and audit protocols.
---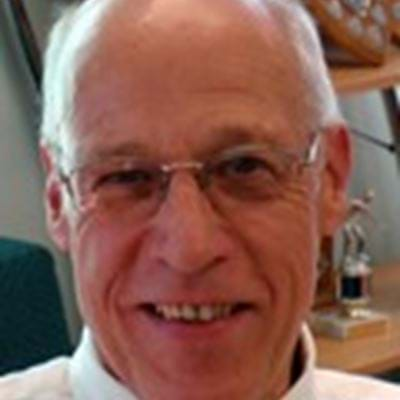 Trainer
Neil Henry
Neil is the Head of the Materials Engineering team for ABB Consulting. He has gained a deep understanding of materials' performance by plant failure analysis and materials selection of metallic and non-metallic materials.
Back to courses