Date to be advised, Melbourne, Australia
courses
Bulk Solids Handling for Chemical Engineers
Overview
As Chemical Engineers, our primary purpose is to add value to materials through the judicious selection and then optimisation of the building blocks of our profession-unit operations. However for unit operations featuring bulk solids value, our efforts can be undermined if the flow is not controlled. Unlike the flow of liquids, the flow of bulk solids is complex and not well covered in undergraduate courses.
This intense course has therefore been tailored specifically for chemical engineers and addresses this Blind Spot by providing a fundamental understanding of the science underpinning bulk solids flow behaviour together with simple, practical steps that can be taken to solve but ideally avoid common problems.
Learning outcomes
Participants will learn how and why typical bulk material flow problems occur by:
covering a wide range of equipment types and the solutions to flow problems commonly associated with each of them
gaining a better understanding of how wall friction, cohesive strength, compressibility, permeability, and other properties affect the flow of solids through various types of feeders, blenders, chutes, bins, and hoppers
seeing how to specify and select hardware best suited to various bulk solid flow problems and objectives; including how to retrofit equipment to correct flow problems
identifying and solving flow problems involving lost production, plant downtime, extra labour, poor quality control, wasted material, and unreliable equipment.
Course outline
Flow (liquid vs bulk solid systems)
Typical bulk solids flow problems/patterns
Flow properties characterization,
Hopper flow patterns (funnel and mass flow)
Mixing/blending theory and types of mixers
Segregation of powders and bulk solids
Who will benefit?
Chemical Engineers and allied professionals involved in the study (including safety and environmental aspects), detailed design, and commissioning of value chains or procurement of equipment to handle bulk solids as well as anyone responsible for solving and preventing flow problems.
Discounts
Discounts are available to companies booking more than one place:
2 places - 5% discount
3 places - 10% discount
4 or more places - 15% discount.
Bookings must be made at the same time to receive the discount.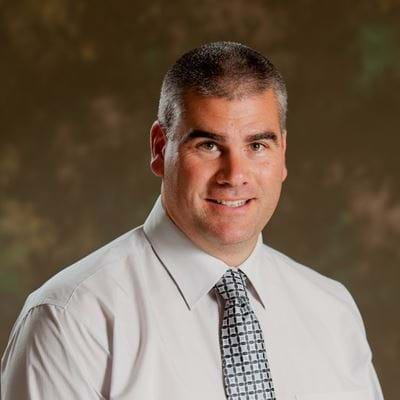 Trainer
Eric Maynard
Jenike & Johanson
Since joining Jenike & Johanson in 1996, Maynard has published over 50 articles on the storage, flow, and pneumatic transport of bulk solids. In addition to being responsible for internal training of new engineers at Jenike & Johanson, Maynard is the principal instructor for the 'Flow of solids in bins, hoppers, chutes, and feeders' and 'Pneumatic conveying of bulk solids' courses sponsored four times per year by the American Institute of Chemical Engineers (AIChE) Continuing Education Program. He has also presented bulk material and pneumatic conveying technology at over 300 training events world-wide and has designed more than 750 bulk material handling and conveying systems for various powders and bulk solids, with a special focus on the cement, power, and mining industries.
Eric is a special expert on NFPA committees 654, 91, and 655 and an active member of the ASME, AIChE, and the National Fire Protection Association (NFPA).  Eric received his Bachelor's degree in Mechanical Engineering from Villanova University and a Master's degree in Mechanical Engineering from Worcester Polytechnic Institute.
Back to courses