courses
Effective Alarm Management - The Practitioner's Course
This is an IChemE approved training course and not delivered directly by the Institution. For more information about the course, contact the training provider directly.
Overview
A practical approach to alarm management taking you through the full alarm, operations, maintenance phases. As well as offering guidance for alarm specification and design, the course will help to identify and solve problems with existing systems such as nuisance alarms.
Learning outcomes
On completion you should be able to:
understand why alarm systems should be managed
identify and evaluate the associated benefits
have a good awareness of ISA 18.2 requirements and recommendations and guidance contained in EEMUA 191
better understand the value and role of alarms
develop an alarm system philosophy and design and implement an alarm schedule/database
apply requirements and good practice to the identification, specification and design of new alarms
have an understanding of the need and benefits of performance measurement and what tools are available
have an understanding of the continuous improvement cycle for alarm management
identify nuisance alarms and assemble a toolkit that helps reduce them
understand the process, inputs and deliverables from an effective alarm rationalisation exercise.
Who will benefit
Anyone involved in the specification, design, operation and maintenance of control systems or anyone who has an interest in improving their current alarm system.
Course outline
Standards and guidance; ASM, ISA, HSE, NAMUR, with the main focus on EEMUA 191
Managing your alarm system; writing an alarm management strategy and defining performance targets
Alarm system design; writing an alarm design strategy, design considerations, human factors and HMI design
Alarm logging and analysis tools; outline specification, generation of reports, analysis techniques
Running an alarm rationalisation project; planning, review process, benchmarking, identifying areas for improvement, prioritisation, risk assessments, nuisance alarm reduction, alarm flood reduction, advanced alarm management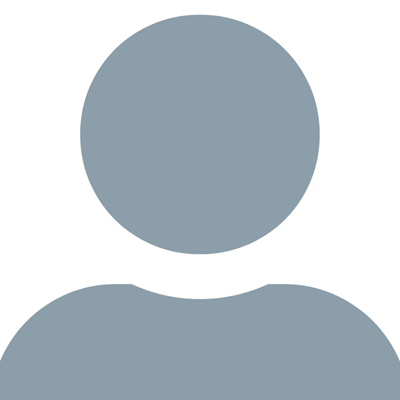 Trainer
Colin Bartliff
ABB Consulting
Colin is a Senior Safety Consultant with ABB Limited. He is a Chartered Engineer working towards his Fellowship with the Institute of Measurement and Control, where he is also an active committee member of the local branch. He has over 35 years of experience in Industry as an Electrical and Instrument Control Engineer, initially in the Iron and Steel industry, with spells in Gas Processing and Power Generation as an Engineering Manager. His background in the industry has been in a variety of roles covering process, maintenance, project management, plant commissioning, start-up, technical plant / process troubleshooting and latterly holding a leading position with a leading Chemical company.
Since 2011 Colin has held a senior position within ABB, leading several alarm management projects in the UK and abroad. Colin is Hazardous Area (COMPEX) certified and a qualified Functional Safety TUV Engineer.
Back to courses