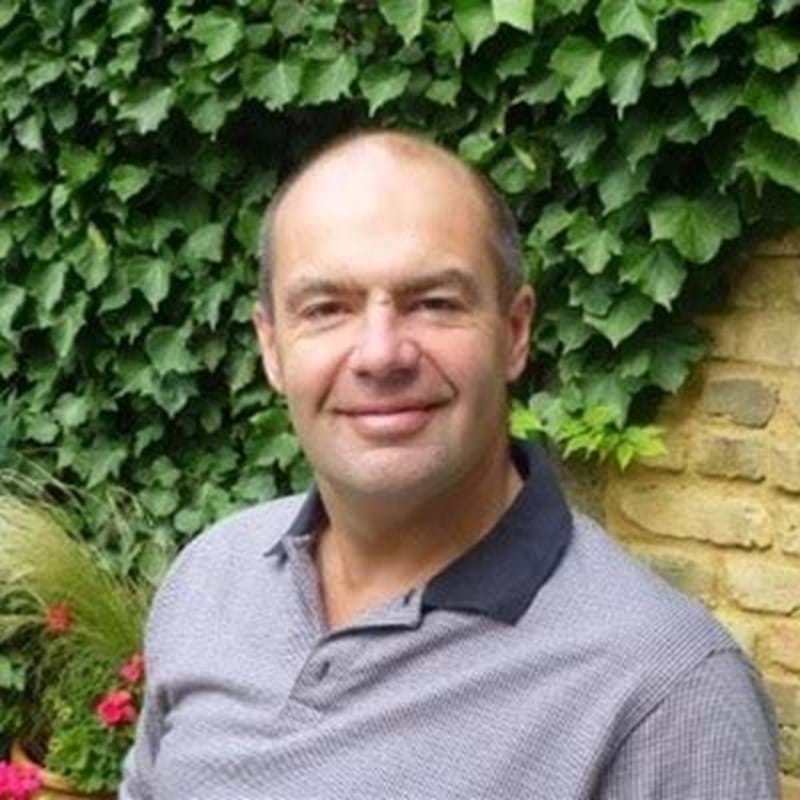 Andrew Hudson
Andrew teaches courses including Fundamentals of Process Safety, HAZOP Leadership and Management, and Plant and Production Management. 
1. Can you tell us more about your career to date?
Since graduating, I have mostly worked as a Plant/Production Manager in high hazard industry. I've also done some plant design and commissioning.
2. What made you decide to become a trainer?
Predominantly, I enjoy the experience of meeting and helping new people
3. What was your first experience of being a trainer?
I did a series of short training sessions to operators to explain to them about the technical issues of the plant they were operating. Mixed reviews!
4. What is the best thing about delivering training?
It's the interaction with people and finding out their strengths & weaknesses. Then obviously trying to help address their weaknesses.
5. What's the hardest part of being a trainer?
Initially, it's about getting a group to interact. Once that hurdle is overcome, training is great!
6. How do you know if a training course is going well and what does good training look and feel like?
Lots of interaction (questions, points etc). If someone knows more about something than me then I hand over to them temporarily . That for me feels like good training.
7. As a trainer, what's the difference between teaching a public training course and an in-company one?
Often not a lot as in company can have people from different sites who don't know each other.
8. What do you think the future of training looks like?
I think the use of technology such as lots of videos, polls etc but still hopefully predominantly face to face is the way forward.
9. How do you recommend someone embeds the learning from a training course in their day-to-day work after attending a training course?
I think making a to-do list (reading, modifying procedure, watching video etc) is vital. Otherwise, day to day takes over and learning is soon lost.
10. Many people, especially senior people, often cite 'lack of time' as the reason they can't undertake training. How would you respond to that?
Time management! Think about the balance of benefits vs costs (eg lack of time) and then decide.
11. Training budgets are often managed by the HR department, rather than the Engineering department. How do you think chemical and process engineers should pitch the benefits of technical training to their colleagues in HR?
Put forward an analysis of benefits vs costs and make the case.
12. What was the best training course you've attended and why was it so good?
Some of the Courtaulds Safety training (ex-employee). Training was really interactive and loads of case studies and time to discuss results etc.
13. What's the most memorable feedback you've had from a training course attendee?
Really explained the content well, answered questions clearly. Went the extra mile to help…
14. What advice would you give to anyone thinking about becoming a trainer?
Do it for the right reasons. It's not about you, it's about the delegates and giving them the best experience possible.
15. And finally, what's your proudest achievement as a trainer?
Following on from some formidable names to present FOPS to the next generation. Delivering training in French to a company (which was tough!)
---
Return to list