Safety Instrumented Systems (SIS) and...
courses
Safety Instrumented Systems (SIS) and Functional Safety
Overview
What keeps you awake at night? Are you concerned about your ageing plant and the integrity of safety systems engineered years ago? Do you and your team have the right knowledge to judge if you are doing enough to comply with the latest functional safety standards IEC 61511 and IEC 61508?
The fact is, you need up to date information from someone who has applied functional safety standards in practice. For people without much experience in this area, determining precisely how much effort to put into each part of the safety life-cycle can be daunting.
This online self-paced course provides an ideal platform for team learning, including access to a Learning Management System and the ability to centrally monitor and report on team progress.
IChemE members can save money on their booking - just quote 'icheme150'.
Course outline
There are seven main course sections with multiple modules in each section:
introduction to safety and the safety instrumented system life-cycle
key terminology, regulations and standards
functional safety management, audit and assessment
hazard, risk and SIL determination
safety requirements specification
SIS design, engineering, installation and commissioning
operation and maintenance of safety instrumented systems.
Learning outcomes
By the end of the course delegates will be able to:
describe the IEC 61511 safety life-cycle and be able to explain the main inputs, procedures and outputs needed for project success
learn the fundamentals of management planning, effective responsibility assignment, and the procedures that are needed for projects involving functional safety
relate tolerable risk targets to the ALARP principle of risk reduction, including how Safety Integrity Level (SIL) can be determined
review the fundamentals of probability and how explain how this applies to equipment failure and SIL verification
gain an outline understanding of functional safety standard IEC 61508 and SIL-capable hardware and software options
explain the main elements of a typical SIS, including fault-tolerant architectures of safety instrumented functions (SIF)
summarise the need and principles of regular inspection and proof testing of SIF and SIS.
Who will benefit
Process engineers, electrical, control & instrument professionals, operations and maintenance personnel in the process industry, project engineers and managers, SHE/HSE professionals, SIS logic solver system integrators, and safety instrumentation equipment suppliers.
Testimonials
"The course content, formulation, presentation, example and testing method are excellent. Practical approach. Excellent course for practical application." 
K.Jayakumar, Lead Process Engineer.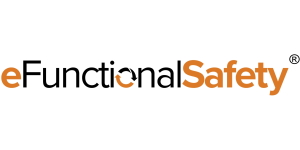 * CPD hours should be used as an approximate guide and will vary depending on the preferred approach of the delegate and to what extent additional learning is completed.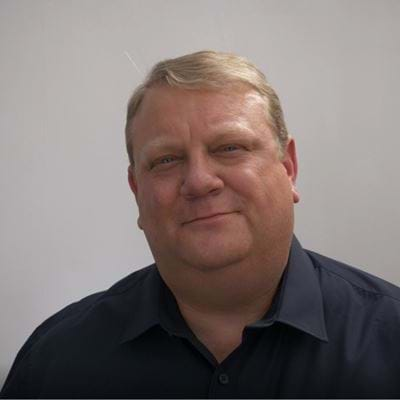 Trainer
Jon Keswick
Principal Consultant, eFunctionalSafety
Jon has over 25 years of professional experience working in various organisations in the industrial automation sector. He is a Certified Functional Safety Expert (CFSE) since 2004. He also holds a Postgraduate Certificate in Safety Critical Systems Engineering from University of York and an HNC in Electrical and Electronic Engineering from Leicester Polytechnic.
Back to courses