Overview
On demand course.
This award-winning online course, delivered in partnership with BPE, comprises of four modules, each between 60-90 minutes in length, examines the causes and prevention of explosive atmospheres and the requirements of the European ATEX directives and the associated IEC and ISO standards.
The ATEX directives form the legal requirements in the EU and cover the minimum requirements for improving the health and safety protection of workers potentially at risk from explosive atmospheres and are an approximation of the laws of EU Member States concerning equipment and protective systems intended for use in potentially explosive atmospheres. Similar regulation exists in many countries outside Europe and the IEC and ISO standards are globally applicable.
This course uses a ten-step approach to consider all of the requirements for dust explosion risk reduction whether these are covered by regulations or the IEC/ISO standards.
The modules are effective as stand-alone training sessions or as part of a modular programme.
What's included in the series
Four 60 minute digital recordings for your personal use
Digital copies of all slides and supporting materials (PDF) for your personal use
E-certificate, including hours allocation, for CPD purposes
Course content
The ATEX directive and IEC/ISO standards
The explosion pentagon
The ten-step approach to managing risk (an introduction)
FAQs
Definition of explosive atmospheres
Eight-point hazard area classification methodology
 FAQs
Explosions and particle properties
Sources of ignition
Managing sources of ignition
FAQs
Assessing confinement and explosion consequences
Risk-reduction using simple measures
Residual risk
Oxygen – exclusion and mitigation
Other risk reduction measures
FAQs
Multiple-user fee
This option allows you to purchase the course for up to 10 individual users at a significantly reduced price of £1055 + VAT. Contact us for more information at courses@icheme.org.
Associated course
Dust Explosion Risk Reduction
On demand course. This series of four case studies covers the reduction of risks from dust explosion using the DERReK methodology, demonstrating how it can be applied to different potential dust explosion problems in different industries.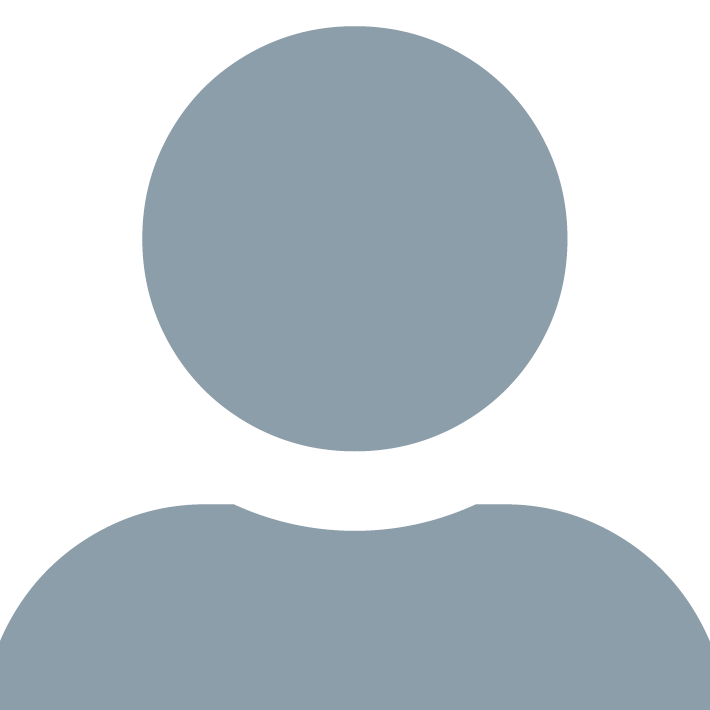 Trainer
Eur Ing Keith Plumb CEng, CSci, FIChemE, BPE Consultant
Back to courses