Biomass Supply Chain Optimisation
courses
Biomass Supply Chain Optimisation
Overview
Live online course – 8 December 2021.
Being the world's second largest palm oil producer, Malaysia has a wide range of palm biomass sources generated as by-products from its oil palm industry.  These palm biomass resources should be better utilised in order to maximise their potential as high value-added products.

This hands-on workshop will present a simple optimisation technique based on a linear programme (LP) model. The model aims to determine the optimum allocation of palm biomass among its sources (ie supplier) and sinks (ie clients) in a palm biomass supply chain problem. Different objectives may be set in the LP model depending on the goal of the different stakeholders, eg supplier, client, government agency, etc.
Learning outcomes
The workshop will help you to understand how to:
optimise the palm biomass supply chain
maximise profit
minimise transportation cost
minimise CO2 emission palm biomass allocation
Who should attend
Palm oil mill owners
Members of the Palm Oil Processing Special Interest Group
Supply chain planners
Course outline
Introduction to optimisation
Superstructural-based approach
Biomass supply chain optimisation
Please note: you will need access to a laptop with MS Excel (with Solver installed).
Dates and times
Wednesday 8 December 2021, 13:00–17:00 MYT.
In-company training
This can also be delivered as a virtual in-company course. Contact us for more details.

* CPD hours should be used as an approximate guide and will vary depending on the preferred approach of the delegate and to what extent additional learning is completed.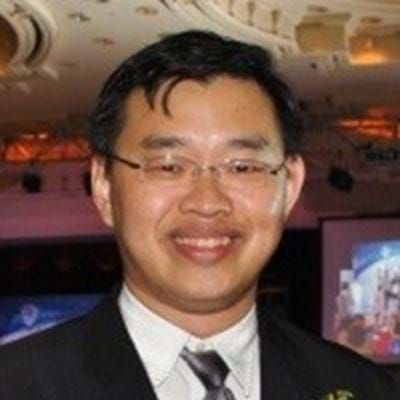 Trainer
Dr Dominic Foo
Dr Dominic Foo is Professor of Process Design and Integration at the University of Nottingham Malaysia and the founding Director for the Centre of Excellence for Green Technologies. He is a world-leading expert in process integration for resource conservation.
Dr Foo is an active author of journal and conference papers, as well as five books focusing on sustainable process design and resource conservation. He received IChemE's Innovator of the Year Award in 2009 and Outstanding Asian Researcher and Engineer Award from the Society of Chemical Engineers, Japan in 2013. 
Back to courses