Receive a mentor for the Davidson Inv...
DiscoverChemEng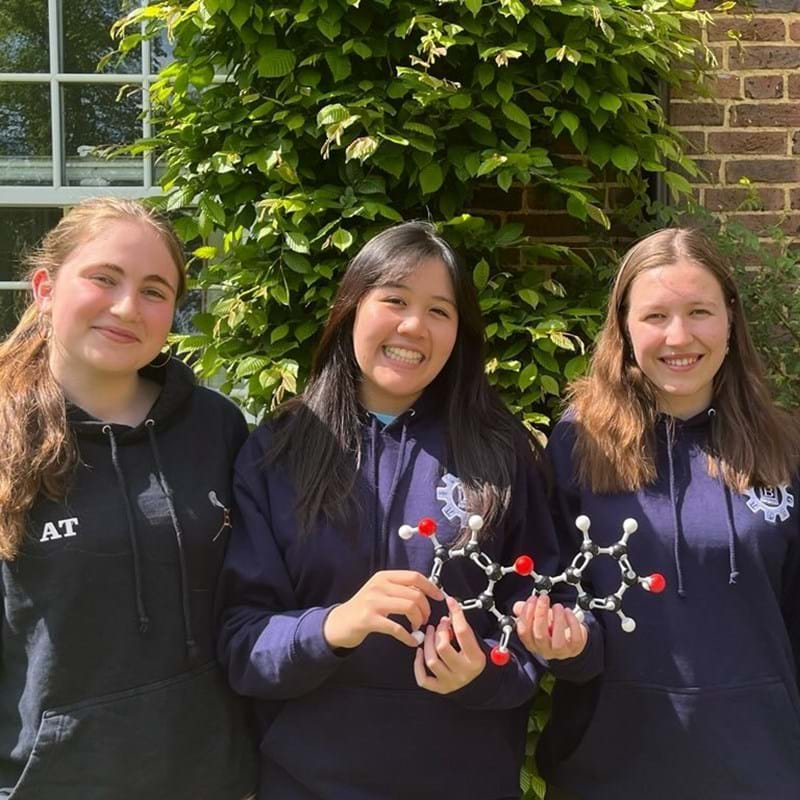 Receive a mentor for the Davidson Inventors Challenge
Teachers, are you interested in receiving mentoring support for your students to take part in the annual Davidson Inventors Challenge?
The Davidson Inventors Challenge (DIC) is a collaborative school outreach initiative between the University of Cambridge Department of Chemical Engineering and Biotechnology and the Association of Science Technology and Innovation (ASTI) in Malaysia.
Through a team project, students are required to use their STEM skills to research sustainable development goals, select a problem, and come up with a sustainable, innovative solution that would make a positive global impact. For more information, visit the competition website (soon to be updated for the 2024 competition) or read about the 2023 finalists and winners.
Whilst a considerable number of schools register, it is recognised that a significant number of teams do not reach the stage of submitting a project outline (stage 1) or a short paper (stage 2). For the 2024 competition, the University of Cambridge is running online sessions to provide additional support. As well as this, we are recruiting IChemE members to volunteer as mentors for your students. Whilst we cannot guarantee that we will find volunteers in your region, please register your interest in having a mentor by 30 September 2023, and we will match you up with a mentor where possible.
If you wish to volunteer as a mentor, please find more details in the role descriptor.
For more information, please contact the team at discoverchemeng@icheme.org.
---
Return to list