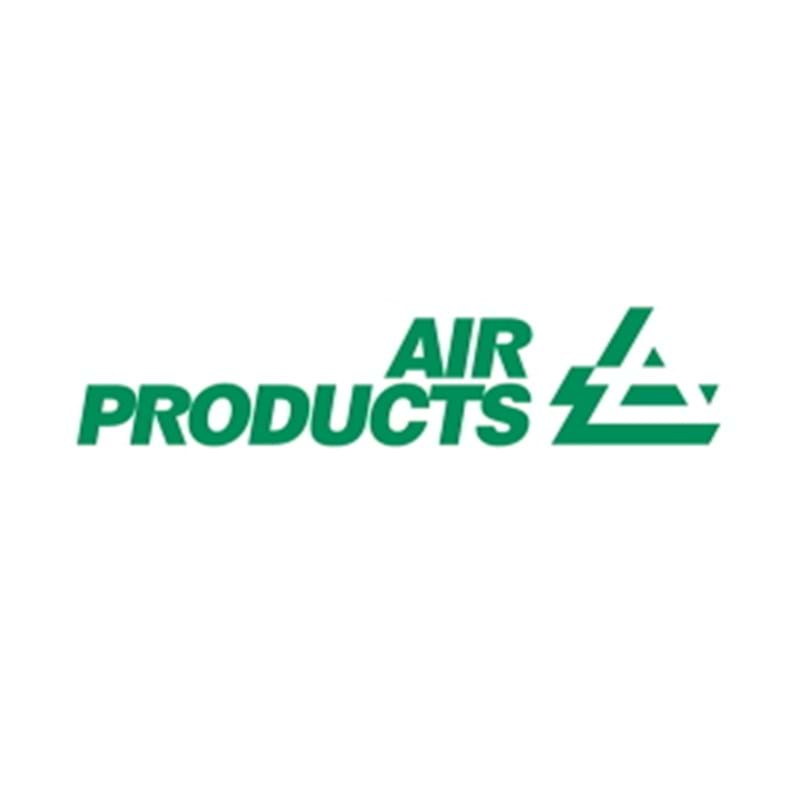 Air Products plc
Hersham Place, Molesey Road, Walton-on-Thames, Surrey KT12 4RZ.
Tel: 01932 249834

Air Products and Chemicals Inc. is a leading supplier of industrial gases and related equipment, speciality and intermediate chemicals, and environmental and energy systems. The company operates on a global scale and has revenues of US$ 5.5 billion.
Air Products prides itself on being a technically innovative company delivering complex engineering projects. Our engineers can expect to cover a diverse range of activities from conceptual design, equipment specification and selection, and construction through to plant commissioning and start-up. Since new processes are constantly developed and improved, there are significant research and development opportunities within the Engineering organisation.
As an owner/operator of process plant on a global scale, Air Products also offers challenging careers for engineers of all disciplines in operation, maintenance and optimisation of process plant and associated delivery systems.
---
Visit Air Products