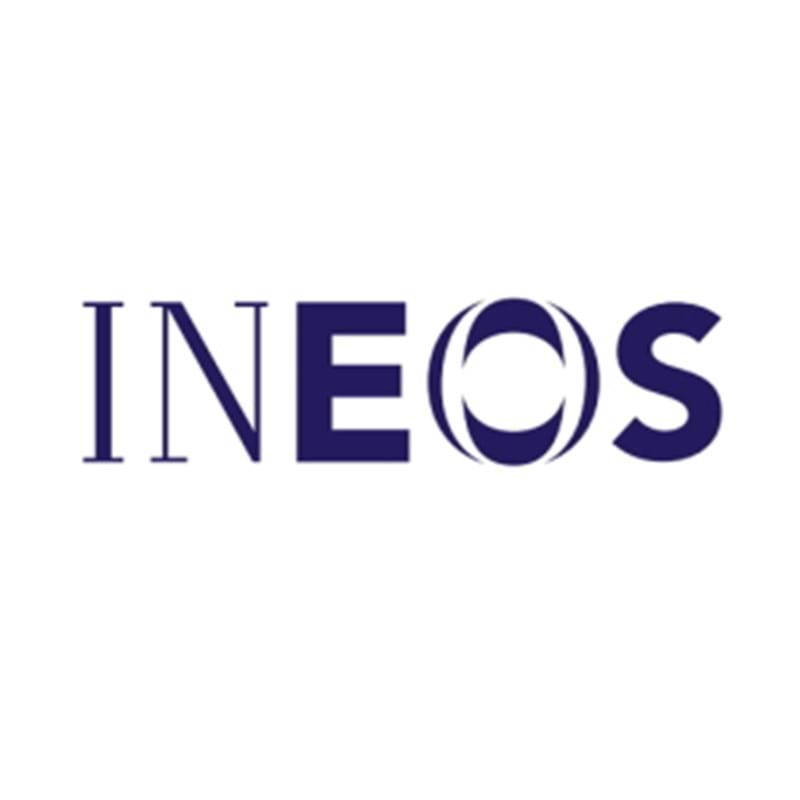 INEOS
Bo'ness Road, Grangemouth, Stirlingshire, FK3 9XH.
Tel: 01324 483422

INEOS is one of the largest petrochemical companies in the world with over 15,500 employees and operations at 64 manufacturing sites in 14 countries.
Grangemouth, on the shore of the Firth of Forth, is INEOS' largest manufacturing site and home to Scotland's only crude oil refinery. Here we produce over nine million litres of fuels per day, providing the bulk of automotive fuels used in Scotland and northern England. Our employees are also responsible for manufacturing over one million tonnes of petrochemicals per year. From plastics to pharmaceuticals and inks to adhesives, INEOS has a significant role to play in producing chemicals that a modern society relies upon each and every day.
Our Chemical Engineer training scheme provides a structured and actively managed early development programme for all new chemical engineering graduates joining the Grangemouth site. Although designed to facilitate development and growth of technical ability, our engineers in training also learn about business awareness and personal impact. Over a course of four to five years the scheme turns graduates into technically competent chemical engineers ready for IChemE Chartered membership.
Grangemouth is the accredited site in the United Kingdom.
---
Visit INEOS