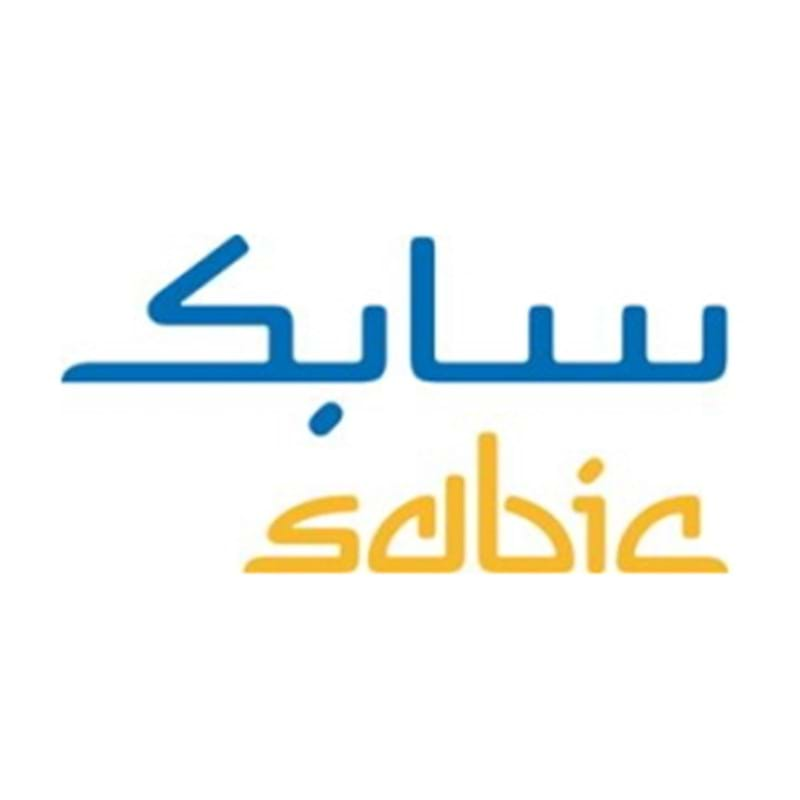 SABIC UK Petrochemicals
PO Box 99,Wilton Centre, Redcar TS10 4YA.
Tel 0044 1642 453366

Saudi Basic Industries Corporation (SABIC) ranks among the world's top six petrochemical companies. The company is among the world's market leaders in the production of polyethylene, polypropylene and other advanced thermoplastics, glycols, methanol and fertilizers. SABIC recorded a net profit of SR 9 billion (US$ 2.4 billion) in 2009. Sales revenues for 2009 totalled SR 103 billion (US$ 27 billion). Total assets stood at SR 297 billion (US$ 79.2 billion) at the end of 2009.
SABIC's businesses are grouped into Chemicals, Polymers, Performance Chemicals, Fertilizers, Metals and Innovative Plastics. SABIC has significant research resources with six dedicated Technology and Innovation Centers in Saudi Arabia, Europe, the USA and India. The company operates in more than 40 countries across the world with over 33,000 employees worldwide.
The company has 19 world-scale complexes in Saudi Arabia. Elsewhere, SABIC manufactures on a global scale in the Americas, Europe and Asia Pacific. SABIC's overall production has increased from 35 million metric tons in 2001 to 59 million metric tons in 2009. Headquartered in Riyadh, SABIC was founded in 1976 when the Saudi Arabian Government decided to use the hydrocarbon gases associated with its oil production as the principal feedstock for production of chemicals, polymers and fertilizers. The Saudi Arabian Government owns 70 percent of SABIC shares with the remaining 30 percent held by private investors in Saudi Arabia and other Gulf Cooperation Council countries.
About SABIC in Europe
In Europe, SABIC has 13 world-scale production facilities which manufacture innovative plastics, polyethylenes, polypropylenes and chemical products. Throughout Europe, SABIC employs approximately 6000 people. The main European offices for three of SABIC's strategic business units are located in The Netherlands - Innovative Plastics (Bergen op Zoom), Polymers (Sittard) and Chemicals (Sittard). They operate an extensive network of local sales offices and logistical hubs throughout Europe which are also responsible for the sales of products manufactured elsewhere in the world.
SABIC's European research facilities form part of the global Technology and Innovation organization and can be found in the Netherlands (Geleen and Bergen op Zoom) and Spain (Cartagena).
The accredited site is SABIC UK Petrochemicals Limited based at Teesside in the UK.
---
Visit SABIC