BP Exploration and Production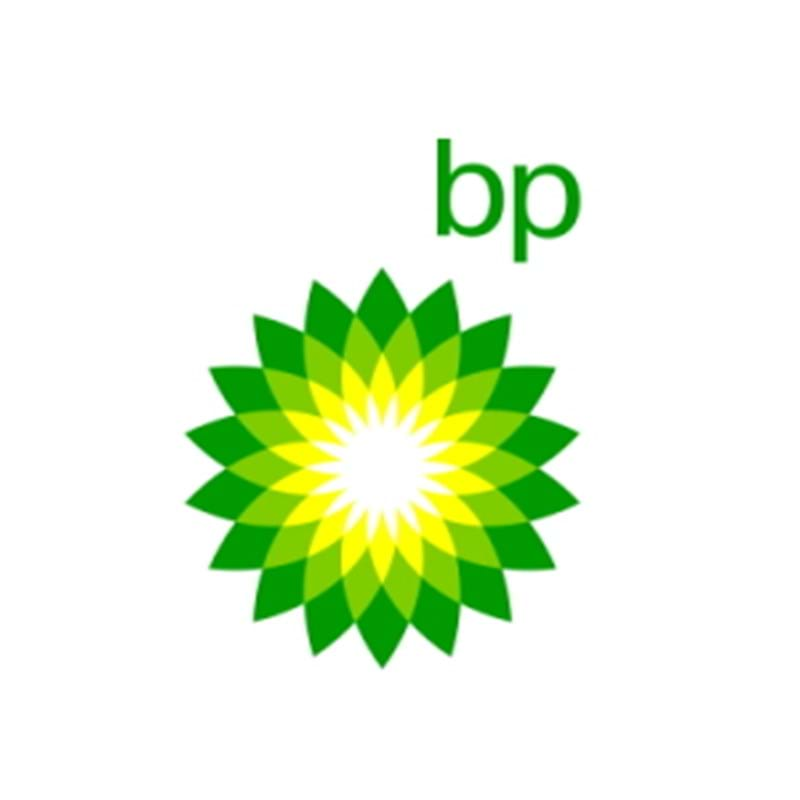 BP Exploration and Production
BP's Exploration and Production business finds, produces and transports oil and gas to market. We operate in 30 countries and employ more than 20,000 people. Our strategy is to invest to grow production efficiently by:
Strengthening our portfolio of leadership positions in the world's most prolific hydrocarbon basins, enabled by the development and application of technology and strong relationships based on mutual advantage.
Sustainably driving cost and capital efficiency in accessing, finding, developing and producing resources, enabled by deep technical capability and a culture of continuous improvement. 
BP Refinery Kwinana, Australia
BP Refinery Kwinana (BPRK), Western Australia's only oil refinery, was opened in 1955 and has a capacity to process 138 000 barrels (20 million litres) of crude oil a day.
BPRK supplies most of Western Australia's fuel needs and it's technology and environmental controls have led to the refinery becoming one of the most modern refineries in the southern hemisphere.
BPRK produces a wide range of products including:
LPG (Liquid Petroleum Gas, Propane, Butane)
Avgas (Aviation Gasoline)
Motor Spirit (Lead Replacement Petrol, BP Ultimate Petrol, Premium Unleaded Petrol)
Avtur (Aviation turbine fuel for jet aircraft)
Kerosene
Diesel
Bitumen
Fuel Oil
Sulphur
Over the years, BPRK has grown in national and international significance with regular export shipments of jet fuel, petroleum, diesel and fuel oils dispatched to other parts of the world. It is also the key distributor of fuel and lubricants for the significant mining sector of Western Australia.
View BP employees sharing their passion for chemical engineering:
Aidan Hurley | Hannah Beck | John Driscoll | Matthew Wootton | Natalie Louis
---
Visit BP