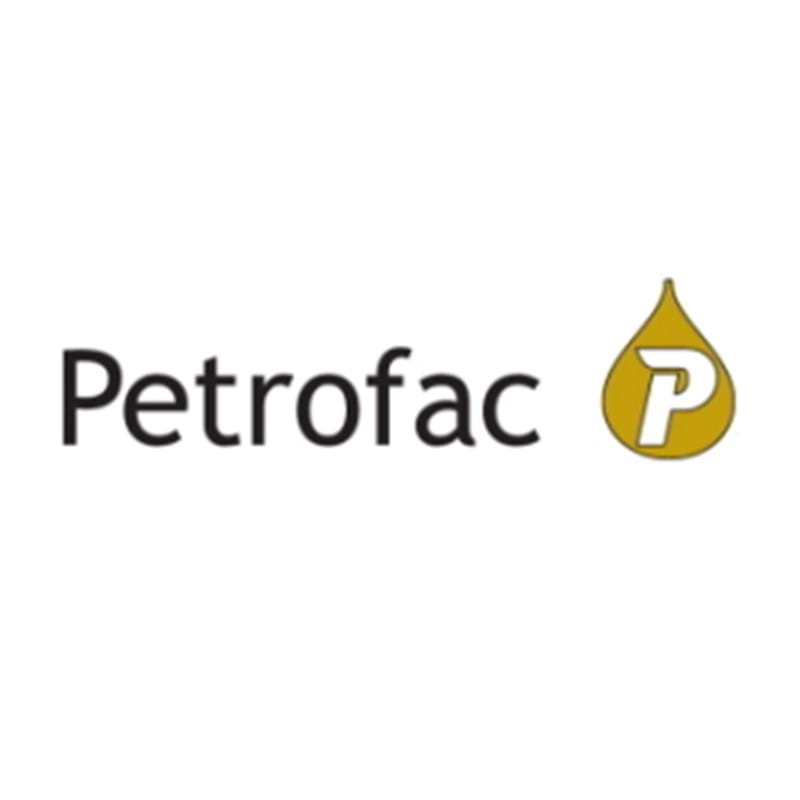 Petrofac
Engineering and Production Services, Bridge View Extension, 1 North Esplanade West, Aberdeen, AB11 5QF, Scotland

Petrofac is a leading international service provider to the oil and gas production and processing industry, with a diverse client portfolio including many of the world's leading integrated, independent and national oil and gas companies.
Petrofac designs and builds oil and gas facilities; operates, maintains and manages facilities and trains personnel; enhances production; and, where it can leverage its service capability, develops and co-invests in upstream and infrastructure projects. Petrofac's range of services meets its clients' needs across the full life cycle of oil and gas assets.
With around 13,500 employees, Petrofac operates out of seven strategically located operational centres, in Aberdeen, Sharjah, Abu Dhabi, Woking, Chennai, Mumbai and Kuala Lumpur and has a further 24 offices worldwide.
For additional information, please refer to the Petrofac website at www.petrofac.com
Accreditation is for Petrofac Engineering & Production Services West – Aberdeen.
---
Visit Petrofac