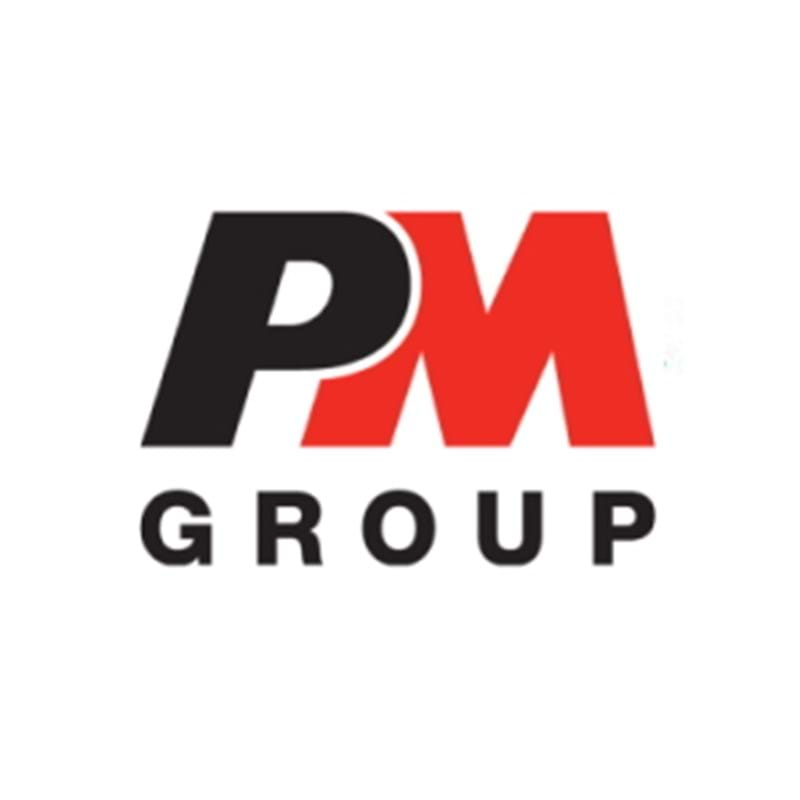 PM Group
Trinity Park, Bickenhill Lane, Birmingham, B37 7ES, UK
Tel: +44 121 767 6700

PM Group is an international project delivery company, operating across Europe, the USA and Asia and has a track record of over 43 years in project management, process design, facility design and construction management for the world's leading multinational companies. We are world leaders in the pharmaceutical, food, mission critical, medtech, advanced manufacturing and energy sectors.
Our reputation is built on great people with a flexible 'can do' attitude who consistently deliver successful projects safely for our clients. We pride ourselves on our technical expertise and work closely with our clients to develop innovative solutions for complex projects.
---
Visit PM Group