whynotchemeng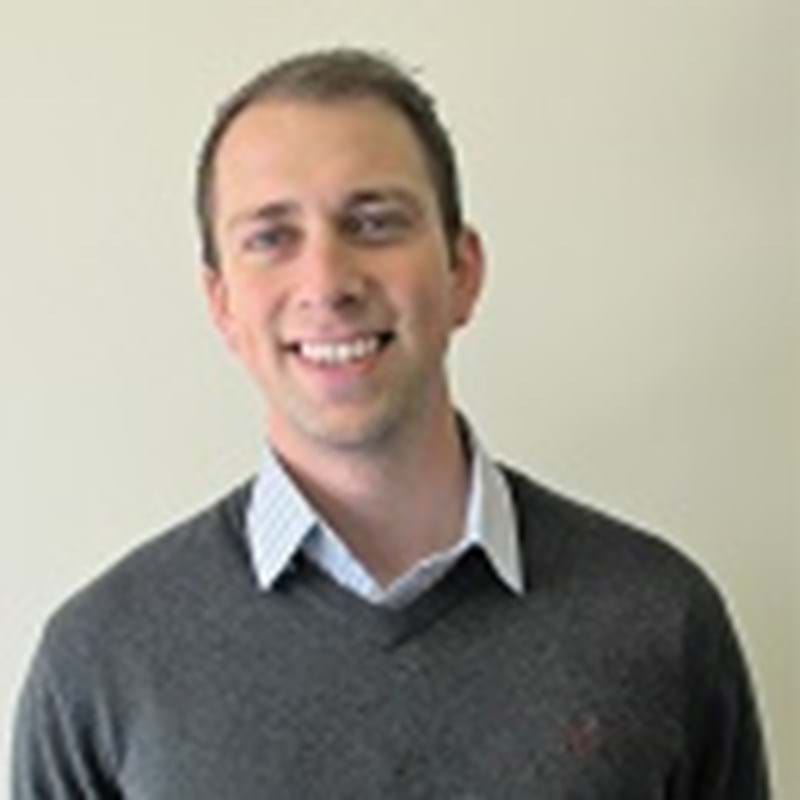 Joshua Bateman
A-levels: Chemistry, Physics, Maths, Further Maths, English Literature
Place of study: University of Loughborough
Degree course: MEng Chemical Engineering
Having really enjoyed the maths and sciences subjects right through secondary school, I started looking, pre-A Levels, for a career that would use all of these elements. This naturally led to engineering, and the process engineering elements of chemical engineering really appealed to me. I then calculated the A-Levels required, and threw English in there to keep me sane!
Work experience vs research
I really enjoyed the project work; getting stuck into some grass roots literature reviews; engineering fundamentals melded with the practicality and financial challenges of "scale-up" in full-size plants. I was fortunate enough to do a six-month research placement in the US, which did make me briefly consider going into further research, but in the end the appeal of getting to work on a large scale industrial plant won. I did three work experience placements; three months at National Grid, 12 months at Total and two months at ExxonMobil.
Managing relationships
I've just recently moved back from ExxonMobil's EU headquarters in Brussels where I looked after the operational and commercial interface to our external contracted companies. These companies were contracted to move around our chemical products by truck, train, and boat, all over the region. I'm now in an economist role, where I am responsible for driving the profitability of the chemical business, whilst managing the relationship with the refining business which provides us with the materials required to make speciality chemical products.
A typical day involves a lot of discussion amongst all the refining and chemical groups here to understand their limitations, liaising with our HQ in Brussels and the US, and plenty of economic calculations.
Relevant work experience
Work experience is really important for securing graduate jobs. Get as much as you can throughout your degree; it will mean you'll sacrifice some of the long holidays, but it affords you a wealth of real-life examples and situations that potential employers love to hear about in applications and interviews.
Work experience doesn't need to be a year long, nor does it need to be formal or even paid. It can include work shadowing or short-term placements.
---
Return to list