whynotchemeng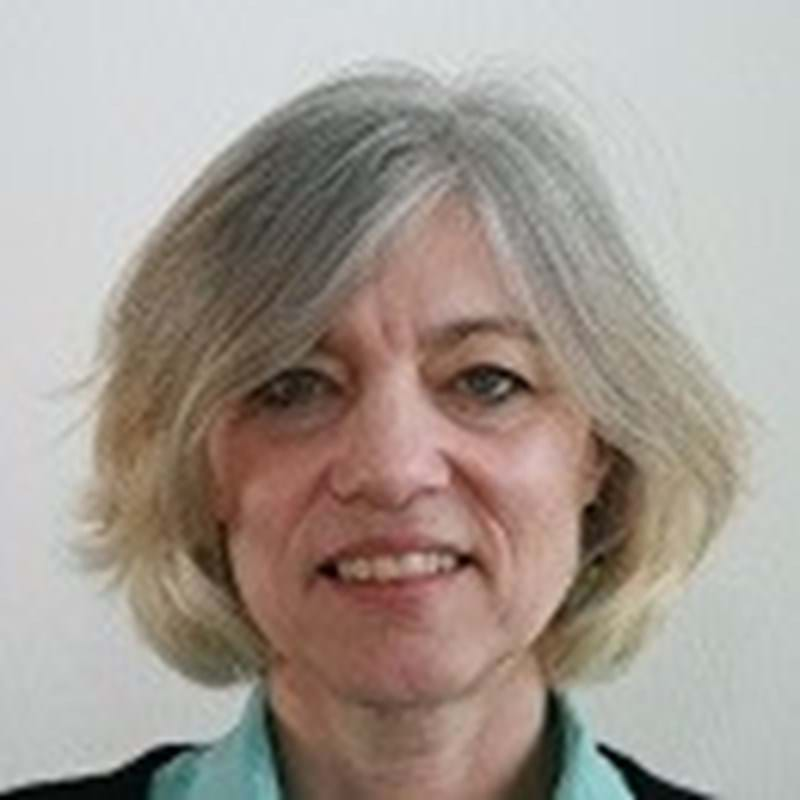 Lesley Wood
A-levels: Chemistry, Biology, Maths, General studies
Place of study: University of Leeds; University College London
Degree course: BSc Microbiology; MSc Biochemical Engineering
I think I was born an engineer, I watched the astronauts going to the moon and my father fixing our car and wanted to know how both those things worked. In 1970 most girls didn't do engineering so I ended up studying microbiology at the University of Leeds. I loved genetics and immunology but research wasn't for me. With huge support from the staff at Leeds, I enrolled in the Biochemical Engineering program at UCL and found a home. The conversion to engineering was tough - many late nights trying to understand the subject matter - but I had a huge support network there and loved every minute of it.
My favourite parts were the design project and pilot plant work– really using the theory to design and operate a plant. I was also lucky enough to receive funding from the Engineering Research Foundation for my Master's degree. They were trying to encourage women to be engineers and without this I couldn't have afforded to study – I am certainly a product of the right kind of affirmative action!
Becoming Head of Engineering at Lonza Group
After university I immediately started work for a small British biotech company called Celltech. I had naively thought that my two degrees were incompatible with each other and useless in the real world but between 1984 and today, biotech has grown from almost nothing to a US$300bn business. I was certainly in the right place at the right time and have always been able to use both subjects to be involved in the design, build and operation of Lonza's plants.
I love my job, to be able to work with great scientists, engineers and a business person to make new medicines for previously incurable diseases is a huge privilege. My favourite parts include solving problems; be they business or technical. I also really enjoy all the customer collaborations Lonza is involved in.
Currently I am the Global Head of Engineering for Lonza and with my team I am responsible for the design and construction of our capital projects. But we also do quite a lot of innovation work and troubleshooting too. I travel quite often to our sites around the world and interact with a huge variety of technical, operations and business colleagues.
Being a mother and an engineer
I am the mother of two children; one is an engineer and the other a scientist. Hence I usually avoid advice to potential engineers - it's a bit close to home! Getting an engineering (or science) degree is really quite difficult, it's a very tough subject, but once you have it so many doors open up. Next it's smart to follow your passions, do work that interests and excites you. Always try to learn new things; volunteer for seemingly impossible projects and you will continually be surprised about what happens.
---
Return to list