Hull and Humber (UK)
Mentoring opportunities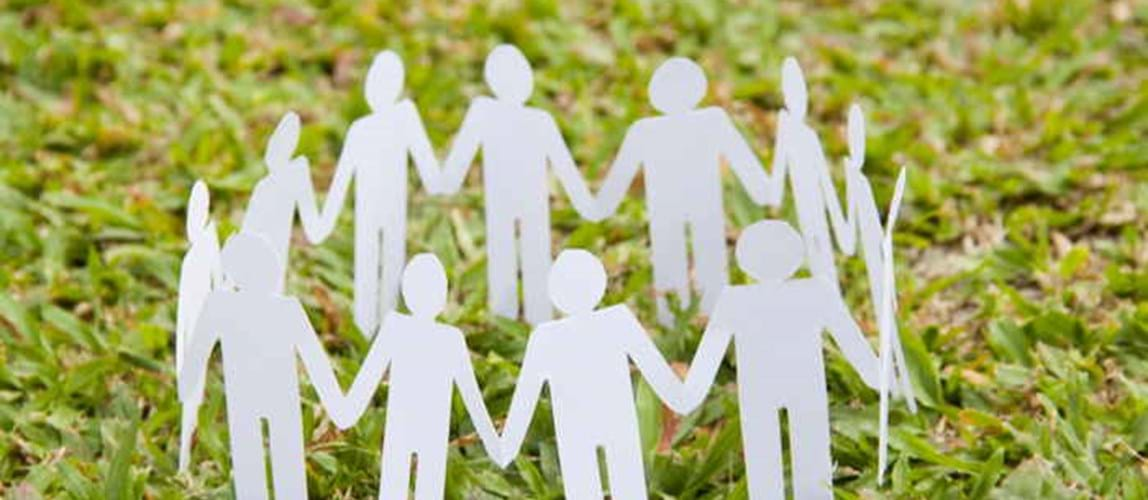 Becoming an IChemE Chartered Member is the gold standard in chemical engineering that demonstrates your professional competence. For many less experienced chemical engineers, the path to becoming Chartered can appear daunting.
We at IChemE recognise and believe that there are significant benefits in learning from the perspective and experience of other Chartered Engineers who have completed the same journey. For this reason, we have created a mentoring platform where more experienced engineers can support the professional development of those working towards Chartered member status.
We recognise that some may already have access to mentors through their company mentor program. However, if you don't have such access or if you are looking for an outside perspective; the IChemE has a network of volunteer Chartered and Fellow members willing to support other members towards IChemE Chartered membership.
If you would like to take advantage of this network, please contact membergroups@icheme.org to find out more, or to put you in contact with a mentor.