Margaret Donnan - ISC Chair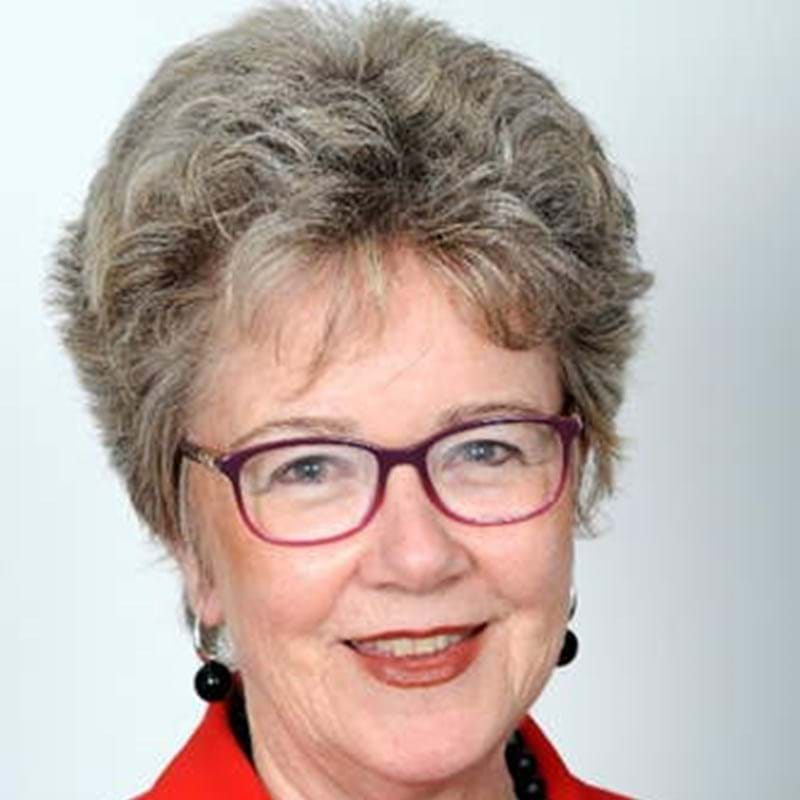 Margaret Donnan
Margaret is a skilled Board Chair and Non-Executive Director, with extensive experience working with government, commercial and not for profit boards.
Since 2016, Margaret has been Chair of the IChemE Safety Centre, which is focused on improving process safety globally. In June 2020, she was appointed by the Board of Trustees to chair the new IChemE Major Hazards Committee established to lead process safety strategy within the IChemE, and in that role, Margaret has also been appointed to sit on the Learned Society Committee. She is currently an active Director on a Victorian Government board and is an Independent Director on an industry board. In 2016, Margaret was a member of an independent Ministerial panel which reviewed the Victorian OHS regulator's compliance and enforcement activities. Margaret previously served on the board of Australia's offshore oil and gas safety regulator.
Margaret has a strong reputation as a leader in both government and industry. Following the Longford tragedy and Royal Commission, she led the development of Australia's first major hazard regulatory regime and established new laws and a new regulator to drive a step change in major accident prevention and control.
Margaret subsequently became Chief Executive of PACIA, the peak industry association representing Australia's chemical industry and worked with industry, governments, and community to ensure safe and sustainable management of chemicals throughout the supply chain.
Margaret holds a Master of Science degree in Chemistry, is an Associate Fellow of the Institution of Chemical Engineers, is a Member of the Australian Institute of Company Directors and a Member of the Australian Institute of Health and Safety.
---
Return to list