Energy Community of Practice Annual M...
Energy Community of Practice
Webinar: Energy Community of Practice Annual Meeting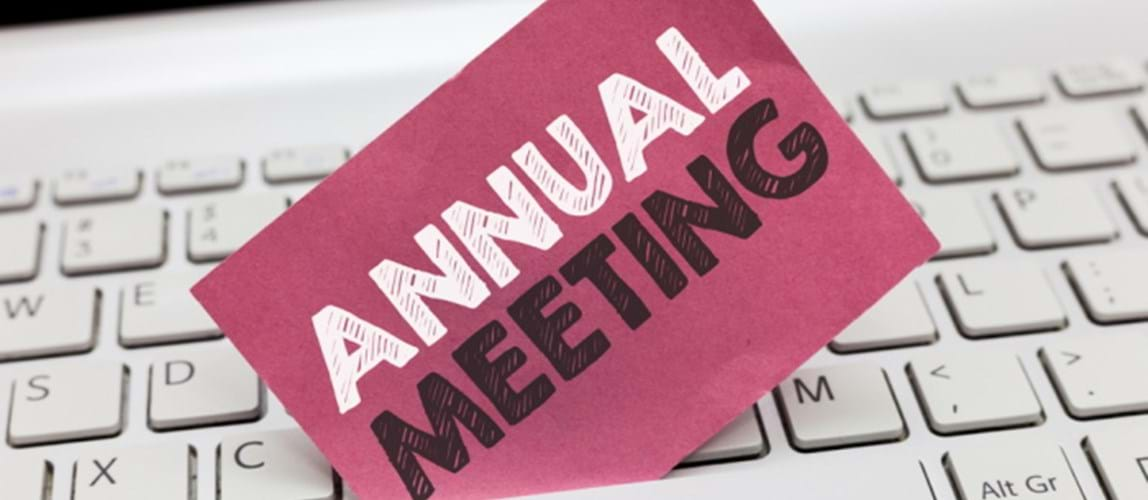 Date From

30th January 2023

Date To

30th January 2023

Location

Online: 08:00 GMT. Duration: 1 hour.
Overview
The Energy Community of Practice (CoP) is aimed at IChemE members who are keen to share knowledge and best practice for energy intensive industry sectors as well as providing evidence-based advice on energy issues. The second meeting of the Energy Community of Practice will take place to allow members to hear updates on the CoP's working groups, the ongoing and upcoming activity, and meet the volunteers of the leadership group.
Agenda
Welcome by Mark Apsey
Welcome to new members and appointment of the new Chair
Areas of activity, current and future work
Activity that aligns with position statement on climate change
Q&A
Speakers
Mark Apsey, Managing Director, Ameresco
Mark is Managing Director of Ameresco, UK and Ireland Chair of IChemE's Energy Community of Practice in years 2019 – 2022
Mark is a Chartered Engineer and Fellow of IChemE. He graduated from the University of Exeter, UK, and worked for WS Atkins and GlaxoSmithKline before joining Ameresco, UK to focus on energy efficiency and renewable energy solutions. Mark is currently Managing Director for Ameresco.
Mary Stewart, CEO, Energetics
Mary is CEO of Energetics, Australia, new Chair of the Energy CoP Leadership Group and member of IChemE's Delivery Against Climate Change Commitments Working Group.
Mary has a BSc in chemical engineering from the University of Witwatersrand, Johannesburg, South Africa, and a PhD from the University of Cape Town. She is the CEO of Energetics, Australia's largest specialist energy and climate risk consultancy. She focuses on consulting to the mining and minerals processing sector. She helps companies to understand their risks and opportunities as they address both the transitional and the physical risks of climate change.
Time
08:00–09:00 GMT.
---
Back to events