Energy Community of Practice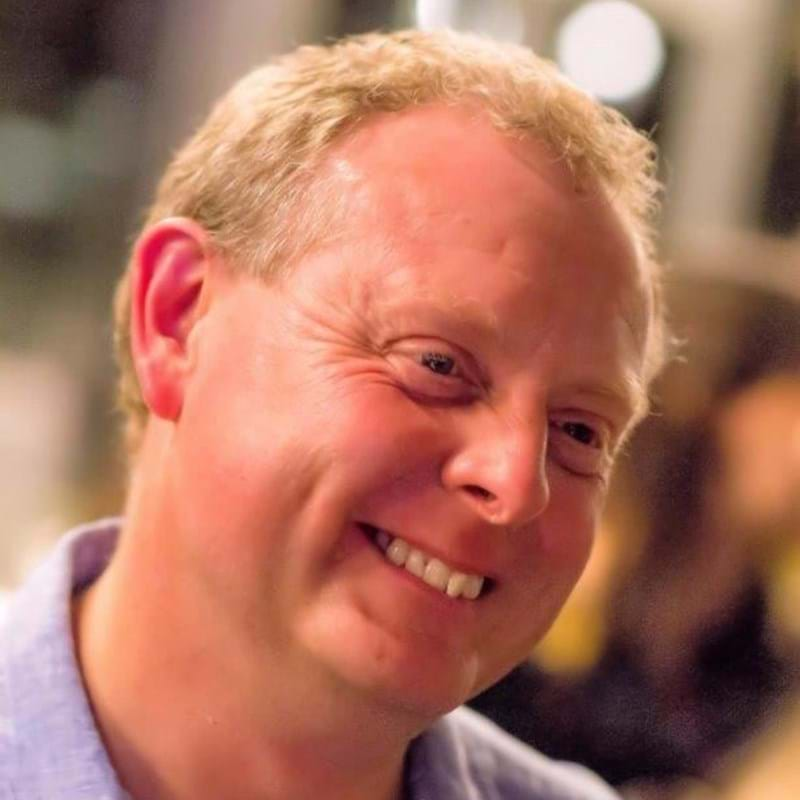 Neil Blundell
Neil has been involved in energy for his entire career. Graduating in 1983, working non-nuclear sector on development and design of compact heat exchangers he obtained an MPhil(Eng) and then moved on to the development, of high temperature sodium-sulphur vehicle power batteries.
In 1991, he joined nuclear industry as a process engineer on Thorp and gradually expanded his experience across the nuclear fuel cycle to include, design, conceptual design of novel plant, operational and research support becoming a lead engineer and consultant, obtaining full membership of the IChemE and a patent for a novel uranium condenser.
In 2002, he joined the Nuclear Installations Inspectorate (NII) initially as a process engineering specialist inspector, and then gradually increasing his knowledge and responsibilities in regulation to become the NII representative for UK nuclear material strategies and a lead international expert in nuclear material management.
In 2011, he joined the NII international team working on delivery of international policy tasks including post-Fukushima European initiatives which led to him joining OECD/NEA (Paris) in 2013 as a deputy division head managing 20 €3-5m multinational research projects and working with senior representatives of 34 countries on developing collaborative and cooperative approaches to nuclear safety development.
He re-joined ONR (formerly NII) in 2016 as science assessments head for new reactor projects until requested in 2018 to become the lead for framework development and guidance for the new UK Nuclear Safeguards Regulator. He developed a new UK Nuclear Safeguards regulatory framework and is now responsible for developing guidance and training for nuclear safeguards inspectors.
---
Return to list