New South Wales (AU)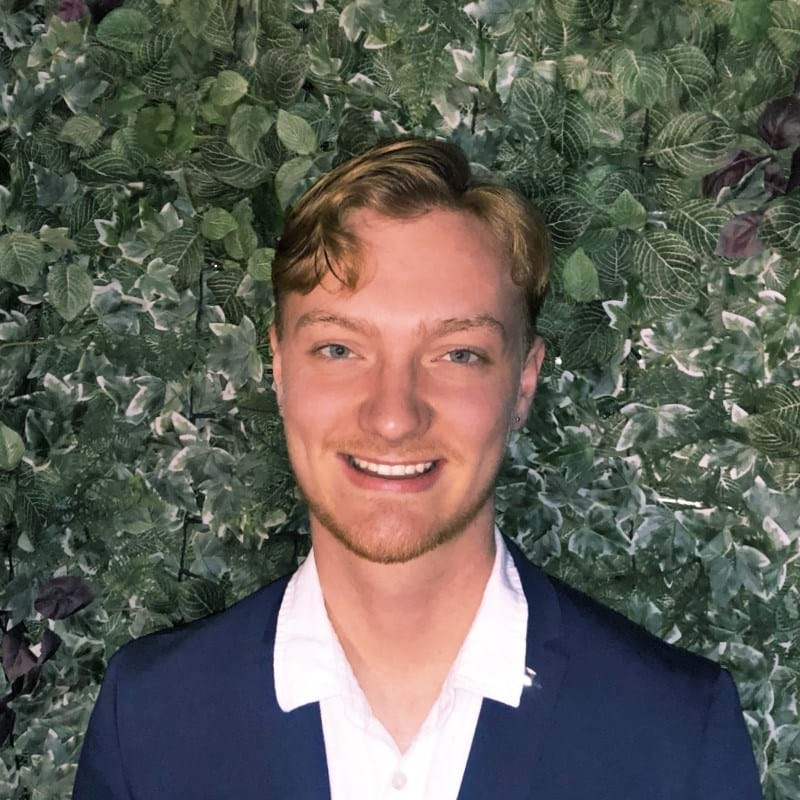 Tomas Beak
Tomas received First Class Honours in BEng (Chemical) from the University of New South Wales where he delivered several capstone projects targeting resource recovery, lifecycle assessment, and energy security. During his undergraduate, Tom was 2020 President of Chemical Engineering Undergraduate Society having previously been on the executive. He scheduled and help lead the inaugural IChemE Student Summit which covered the "Yesterday, Today, and Tomorrow" of Chemical Engineering over a week-long programme.
Since graduating, Tom works as Consultant in WSP's Infrastructure Investment Decisions team where he creates business cases and provides policy, implementation, and technical guidance that develop robust and sustainable infrastructure solutions.
Tom is a strong collaborator. He brings a supportive and diverse approach, and is excited to work with the committee to run sustainability and socially focussed events.
---
Return to list