Victoria (AU)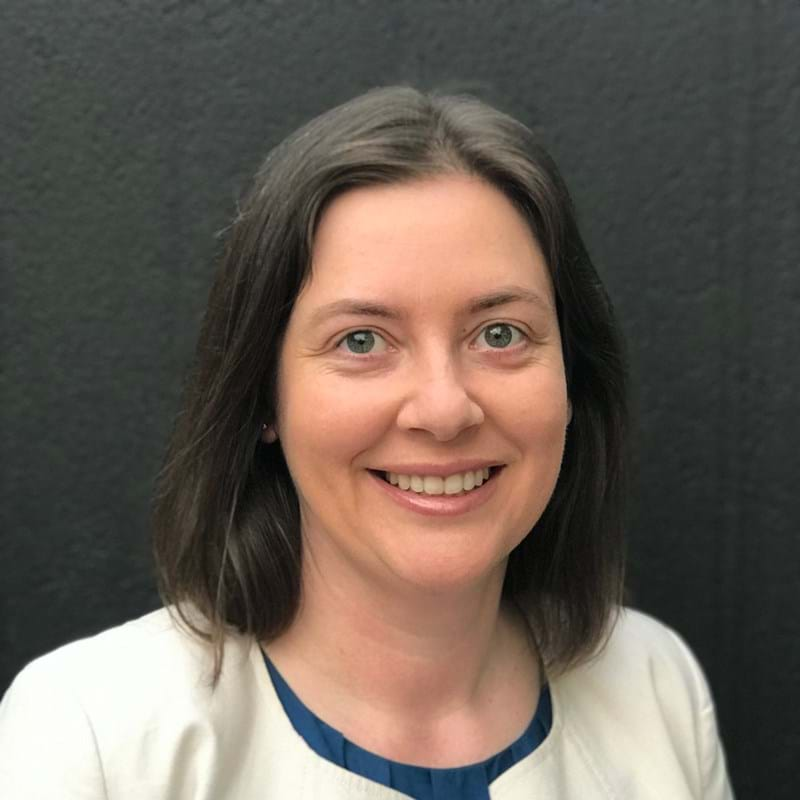 Kathryn McDonald
During her time as Production Manager and as a process engineer she has had the opportunity to provide leadership in plant operations and troubleshooting, production scheduling and optimisation. She has also been heavily involved in major plant shutdown planning and execution and commissioning of complex brownfields projects.
With her operational expertise, Kathryn has been invited to lead safety audits both locally and in China at company affiliate sites. She also enjoys coaching and mentoring early career engineers.
Kathryn currently manages a multi-disciplinary team of engineers delivering business improvements across all aspects of plant operation at Olefins, one of Qenos's operating sites, based in Altona, Victoria.
---
Return to list