End of Year Event - Looking to the Fu...
Victoria (AU)
End of Year Event - Looking to the Future of Chemical Engineering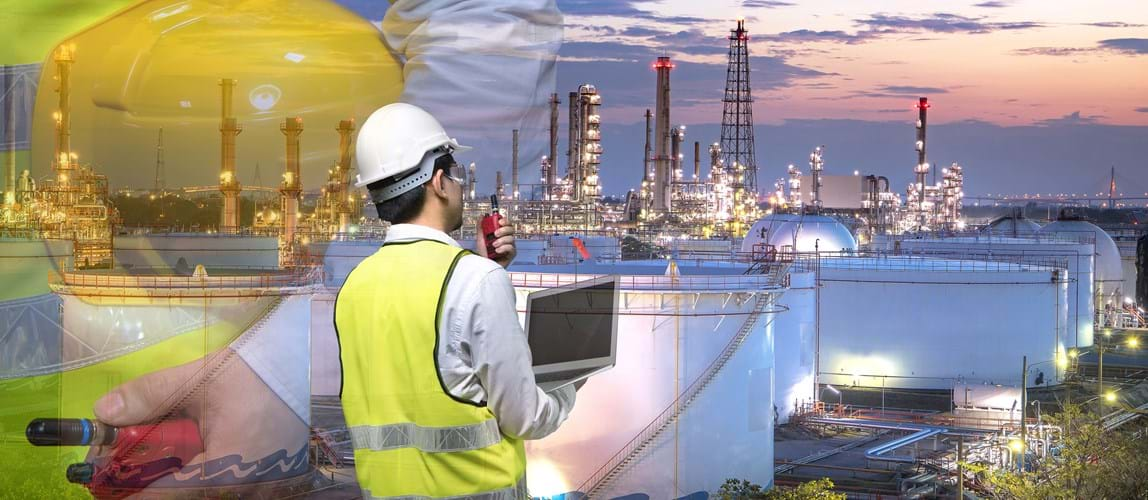 Date From

29th October 2020

Date To

29th October 2020

Price

Free of charge, open to all.

Location

Online: 18:00 AEST, 15:00 AWST/MYT, 20:00 NZST. Duration: 1.5 hours.
The Joint Chemical Engineering Committee (JCEC) Victoria would like to invite you to their End of Year event. Whilst this year's event is online, we've retained many of the elements of our usual end of year activity and will feature an opportunity for networking, a talk from a fascinating speaker and the presentation of the Penultimate Year Student Prizes. In order to retain the typical celebratory feel of this event, if you feel so inclined, you're welcome to BYO drinks and snacks.   
This year's speaker is Alexandra Meldrum. Alexandra will be speaking across a broad range of areas including the future of chemical engineering and the role of digitalisation in chemical engineering, together with her thoughts on volunteer work within Engineers Australia/IChemE and the importance of professional institutions.  
Speaker
Alexandra Meldrum, IChemE Learned Society, Subject Area Lead for Education, Innovation and Research
Alexandra Meldrum is a Chemical Engineer and Economist. She is a senior executive with twenty years' experience in industry, universities, associations and government. She held corporate roles in international food and energy industries, including Nestle and Shell.
Alexandra enjoys developing the next generation of leaders and has taught university programs in strategy, change management, project management, sustainability and data analysis. In government, at Treasury, she led the coordination of advice, strategy, stakeholder consultations and project implementation to improve productivity and drive regulatory reform. In the Department of Industry, she established programs, and led projects for business improvement, systems implementation, circular economy, hydrogen economy and industry development of advanced manufacturing.

Alexandra is an active volunteer. She volunteers at Lifeline and is a non-executive director at Community Connect and Sydney Community Services. She was a National Board Member at Engineers Australia, and has volunteered for twenty years at Engineers Australia. At the Institution of Chemical Engineers, she is a member of the Learned Society Committee, Subject Area Lead for Education, Innovation and Research, and she is Leader of the IChemE Digitalisation Project.

Alexandra holds a Bachelor of Science, Bachelor of Engineering (First Class Honours and University Medal), MBA (Executive) and Masters of Economics degrees. She is a Chartered Professional Engineer and Fellow of the Australian Institute of Company Directors (FAICD), Fellow of Institution of Engineers, Australia and Fellow of Institution of Chemical Engineers.
Time
18:00—19:30 AEST

15:00—17:30 AWST/MYT

20:00—21:30 NZST
---
Back to events