22-06-21 Industry Insight Webinar- Ea...
East Anglia (UK)
Webinar: Industry Insight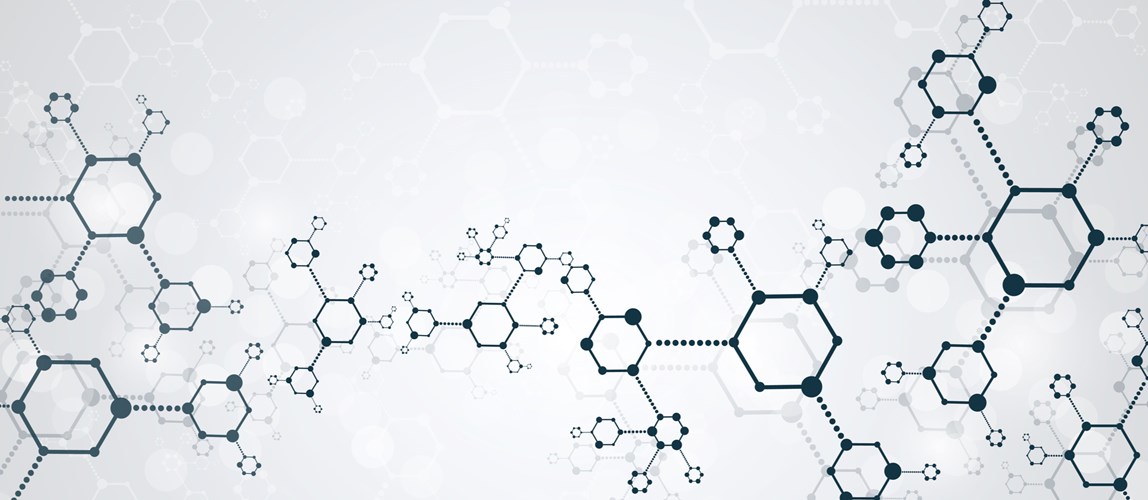 Date From

22nd June 2021

Date To

22nd June 2021

Price

Free of charge, open to all

Location

Online: 12:00 BST. Duration: 1.5 hours.
Overview
Interested in gaining an insight into industry?
Join this webinar hosted by IChemE's East Anglia Members Group and a variety of speakers from industries across the region.
You will be provided with detailed accounts of their own experience in industry and some tips and guidance. There will be an opportunity to ask your questions on what the industry and roles are like.
Presenters
Amy Stewart, Regional Support Executive
Amy is part of the Regions Team with IChemE and is supporting the Industry Insight Webinar.
James Adamson, Industrialisation Engineer, Oval Medical Technologies Ltd
James is an Associate Member of IChemE and is currently an Industrialisation Engineer at Oval Medical Technologies Ltd. He is a Masters graduate from Nottingham University in Chemical and Environmental Engineering. He has 3 years' experience working across the pharma and energy sectors. He has spent the majority of which in pharma, starting at GSK working in R&D and then landing his current role working on the industrialisation of Medical Devices.
Peter Thomas, IChemE Congress Member, Chair of East Anglian Member Group
Peter is the Congress Member for the Eastern Region. Peter is a Fellow of the Institution and prior to retirement worked in the Pharmaceutical Industry delivering new manufacturing facilities in Europe for an American based manufacturing company. He has been active in the Institution for many years and was involved as a committee member and Chair of the East Anglian Branch.
Tom Bullock, Senior Process Engineer, PepsiCo, Global Foods R&D
Following graduation from the University of Birmingham in 2011 Tom joined United Biscuits in an ingredients development role gaining a foundation in industrial baking, snack technologies and ingredient functionality. In 2014 Tom joined PepsiCo's regional R&D team as process engineer focusing on the commercialisation of baked snacks across Europe. More recently Tom moved to their Global Foods Processes team and is involved in the development of novel snacks technologies. In his spare time Tom enjoys mountain sports and is a committee member of the IChemE's Food & Drink SIG.
Nick Hodgson, Head of Development & Spraying, EUROAPI, a Sanofi Company
Nick is a Member of IChemE and is currently part of the site leadership team at the Haverhill site, which is part of EUROAPI (a Sanofi company). He has 20 years' experience in the pharmaceutical industry. Nick has held a number of roles during his career in Project Engineering, Environment, Health & Safety, Operations Management and Business Development. He currently runs a contract development and manufacturing service performing spray drying for clients.
The material presented in this webinar has not been peer-reviewed. Any opinions are the presenter's own and do not necessarily represent those of IChemE or the East Anglia Members Group. The information is given in good faith but without any liability on the part of IChemE.
Time
12:00—13:30 BST.
Format
A one and a half hour online session: Individual presentations with Q&A after each.
Intended audience
The webinar is open to all but will be most beneficial for recent graduates, final year students, those looking to change sector and those who are currently unemployed.
Software
The presentation will be delivered via Big Marker®. 

Webinar archive
This webinar is free of charge and open to all to attend, but if you wish to access the slides and a recording to replay on demand then you'll need to be a member of the East Anglia Members Group.
---
Back to events