Gauteng (South Africa)
Big Data - Making the Most of Modern Data-Driven Technologies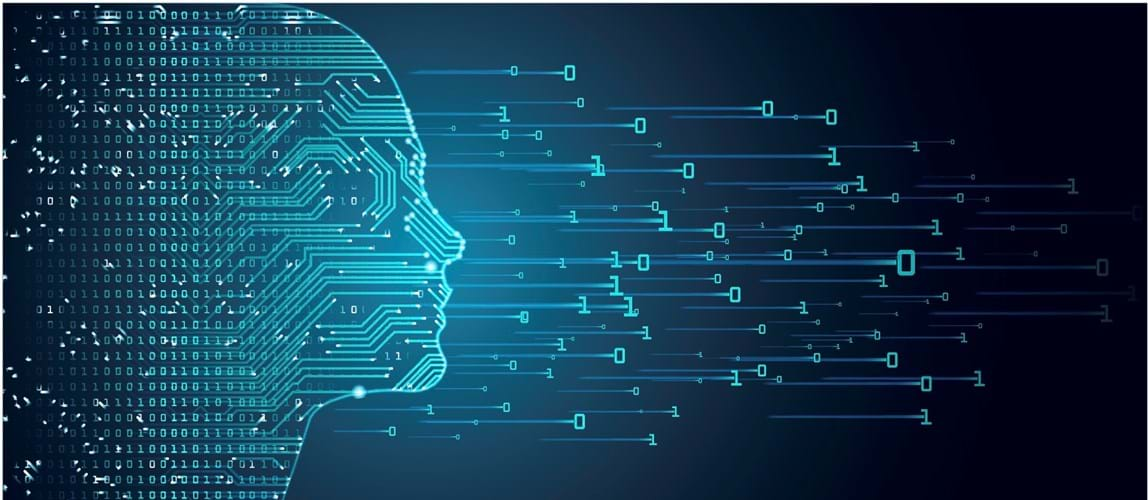 Date From

27th February 2019

Date To

27th February 2019

Price

R70 Members / R50 Students / R100 Non-Members

Location

Worley Parsons, 39 Melrose Blvd, Melrose Arch, Johannesburg, South Africa, 2196
You've heard about Big Data, Industry 4.0, the Internet of Things and the AI revolution, but you're still using Excel to prepare your production reports. Carl Sandrock will plot a course through the jargon and show how you can benefit from modern technologies without completely changing your existing workflow. Bring your own laptop to participate in the activities and perhaps gain some new insights from the data you have had all along.
The talk will bridge the gap between familiar technologies like Excel to more esoteric techniques for understanding data based on the Python programming language.
Presenter
Carl Sandrock, Senior Lectuer for Univeristy of Pretoria
Carl Sandrock, BEng (chemical engineering), MEng (control), PrEng. Currently Chair of SAIChE's Gauteng Members Group. Sandrock is now back to teaching process control.
Time
18:30 - 20:30
---
Back to events