28-02-18 Engineers Without Borders
Gauteng (South Africa)
Engineers Without Borders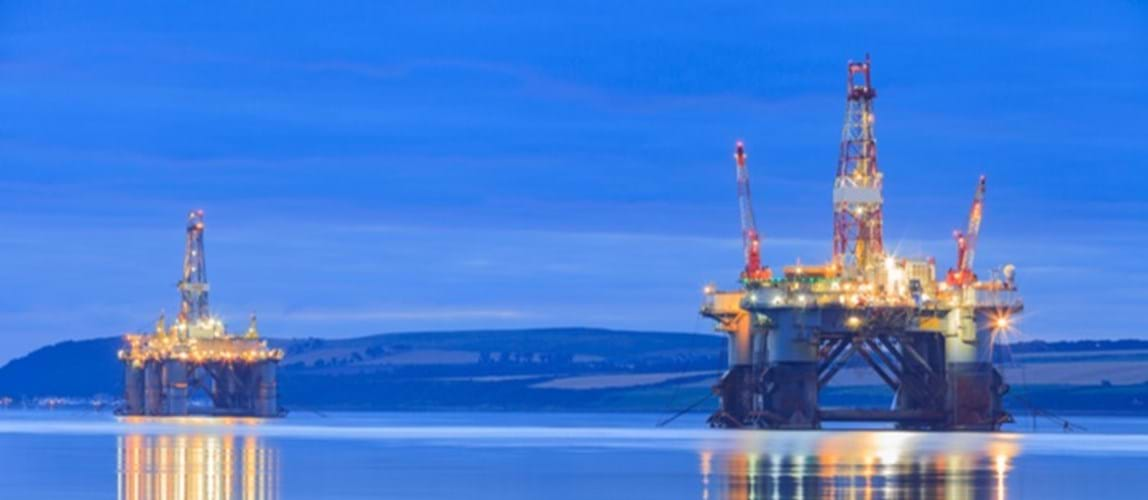 Date From

28th February 2018

Date To

28th February 2018
What is Engineers Without Borders doing in South Africa? Come and hear about EWB-SA projects currently being tackled and consider how you can get involved.
Biogas from farm waste: electricity for rural areas
Many Africans lack access to clean energy, although biomass waste offers them a means to make their own. Biogas can provide an answer to many of the hardships experienced by rural people in South Africa, like access to electricity. Biodigesters are safe, cheap, and easy to use; they run on waste biomass. If biogas is fully exploited, we have an effective means of overcoming energy poverty throughout rural Africa.
Sandpits at crêches in urban areas
Children need to play for healthy development. One of the easiest play areas to provide is a sandpit. EWB has built a sandpit at a crèche in Diepsloot. They return periodically to replace the sand and add toys like buckets.
These are only two examples of the projects that EWB-SA is involved in. Come and hear about the others from Mr Ralph Muvhiiwa and Dr David Ming.
Speakers
Ralph Muvhiiwa - Chemical Engineering graduate, University of the Witwatersrand
Ralph is a chemical engineering graduate from the University of the Witwatersrand, Johannesburg. He is interested in working in a Chemical Engineering Research, Consulting environment in order to provide innovative solutions to both engineering and everyday problems. His special interest is in sustainable and environmentally benign technologies; bioenergy; process and product design and has focused most of his research in waste to energy project as well as community projects. Ralph holds a Master of Science degree and currently working on his doctorate. He is also the current Chairperson for Engineers Without Borders at the University of South Africa.
David Ming - Senior Lecturer of Chemical Engineering, University of the Witwatersrand
David is a senior lecturer of chemical engineering at the University of the Witwatersrand, Johannesburg. He is a co-founder of the Wits chapter of EWB-SA (EWB-Wits) as well as founding member of EWB-SA in 2013. He is currently a director at EWB-SA. David obtained his BSc and PhD in chemical engineering at Wits, with particular interest in the optimal design of chemical reactor networks. Before joining Wits, David worked as a process engineer in the water industry designing processes for the treatment of acid mine drainage.
---
Back to events