08-10-20 Technical Symposium Plant Pr...
Hull and Humber (UK)
Call for papers - Technical Symposium: Plant Preventative Maintenance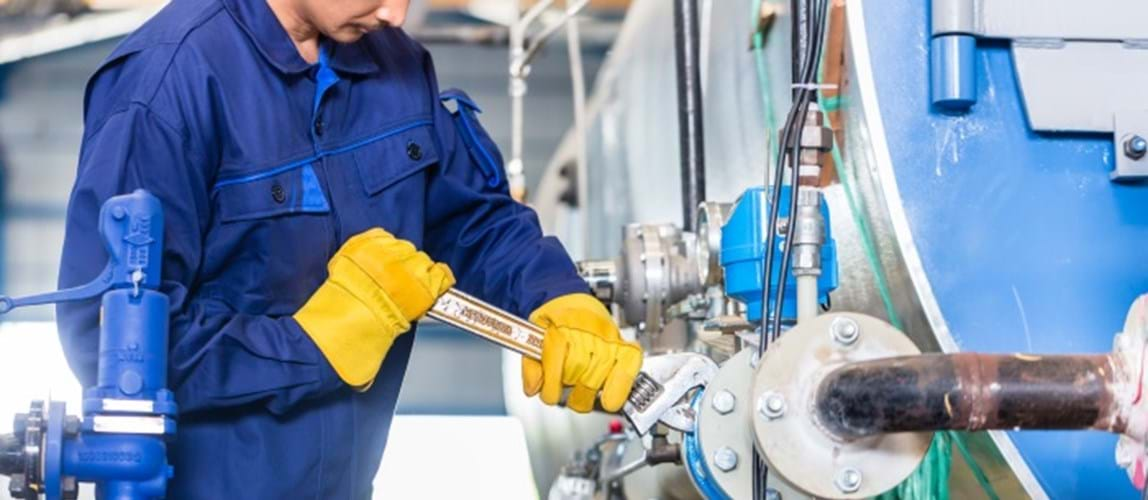 Date From

8th October 2020

Date To

8th October 2020

Price

From £25.00

Location

To be confirmed.
Call for papers
We are inviting speakers (not necessarily chemical engineers) to offer abstracts of papers for consideration for our Annual Technical Symposium on the topic of Plant Preventative Maintenance. These should be no longer than 300 words long and be for a 40 minute presentation followed by a 20 minute Q&A.
To submit your abstract please email membergroups@icheme.org
Symposium overview
A well maintained plant is a safe and profitable plant.
Do you want to know how to predict and prevent equipment failure before it happens?
Are you seeking engineering best practices for prolonging equipment life and reducing overall maintenance costs?
If yes, then the following will interest you.
An effective preventative maintenance programme will ensure the design levels of asset availability and performance are achieved in order to meet business goals, no matter the age of the asset. This will bring together:
regulators
experts from the industry
consultants
academics.
To discuss key issues on constructing effective preventative maintenance programmes:
human factors and organisational culture
equipment deterioration mechanisms
use of data analytics to predict future equipment failure points
root cause analysis
engineering best practices for preventative maintenance
evolving regulations and good practices.
Full program details will be shared closer to the time.
Time
09:00—15:00
Registration fees
Non-member rate: £80.00
IChemE Member rate: £60.00
IChemE Student member rate: £25.00
Queries
If you have any queries about this event please email hullgroup@ichememember.org
---
Back to events